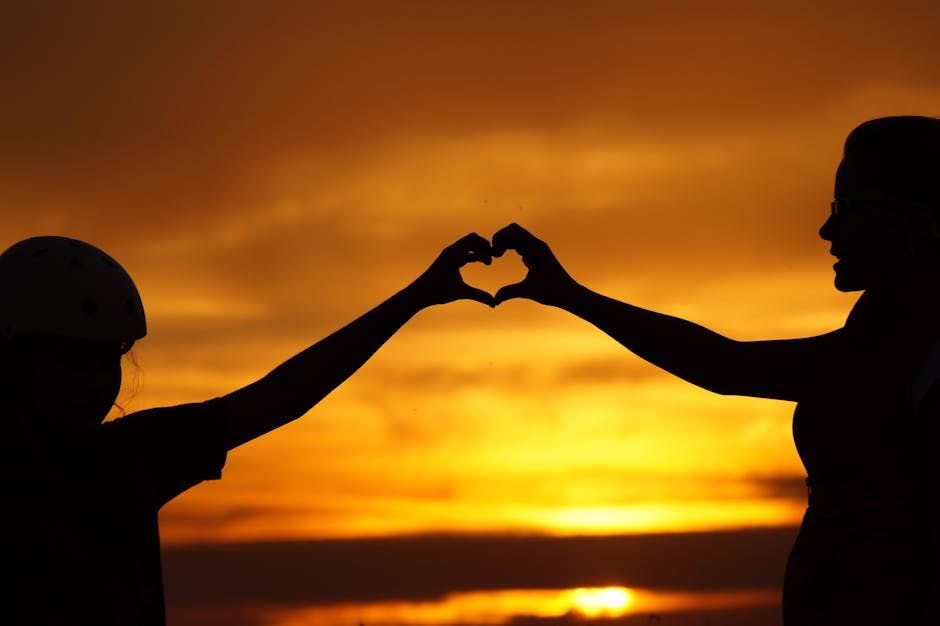 If you've waited until the last minute to get Mom a gift, you're probably not alone. Here are some easy, last minute gifts that you can throw together to make Mother's Day special for your mom.
1. Thoughtful Tea Gift Set
If your mom is a tea drinker, then there is no better gift to encourage her to relax, reset, and enjoy a cup of tea. You can create your own with a cute box from a craft store and stopping at your local tea shop (Argo Tea, Teavana, David's Tea).
2. Massage Gift
Further encourage relaxation for mom and gift her the gift of a massage. To make the gift a little more fun, you can make it into a gift set with some face masks, lotions, nail polish, and other pampering items.
3. DIY Mug Set
Give her a new set of personalized mugs this year to brighten her days in the morning. No doubt she'll love the mugs and the personal touch. Using a Sharpie and some stencils (if your handwriting isn't the best), create fun sayings that will make her smile like:
"I'm winging it"
"I love being a mom"
"Good enough mom"
"Resting mom face"
4. Bouquet of Flowers
You can't go wrong with flowers! There are many different delivery services to choose from that will personalize the bouquet and add unique touches to make it more than just your standard bouquet. If she doesn't like flowers, go for the bouquets of food like fruit, chocolate, cheese, and even bacon!
5. Subscription Boxes
For the best-dressed mother in your life, or the one who is always spoiling everyone else, opt for a service that sends her designer fashion, jewelry, or makeup samples. This gift can keep on giving anywhere from the next 3 months to a year.
6. Wine!
If your mom likes to enjoy a little bit of wine here and then, what harm is one more bottle? Select a unique wine she hasn't tried before, or maybe even a bottle from a local winery. You could also sign her up for a subscription for a bottle of wine every month!
7. Yoga or Spin Class
For the more athletic or active mom's, you can purchase her a membership for yoga, spin classes, aerobics, or other activities that she enjoys. Find a local gym that offers these classes to see what the rates are.
8. Robotic Vacuum
There are many different robotic vacuums on the market, and you'd just have to pick one. These vacuums take away the chore by cleaning the house and vacuuming up debris when everyone is away or at school/work. That means less chores for mom if she's the one that always gets stuck vacuuming the house.
9. Bath and Body
Give her everything she needs to feel fresh and beautiful! Buy her favorite perfume, lotions, or sprays and combine them with body washes, bath salts, bath bombs, and maybe a candle to top off the at-home spa experience!
10. Family Portrait
It's not too late to take a family picture for mom! Get you, your siblings, your children and spouse, or the whole big family together for a picture to give to mom for Mother's Day. This will surely make her heart warm and give her a Mother's Day to remember.