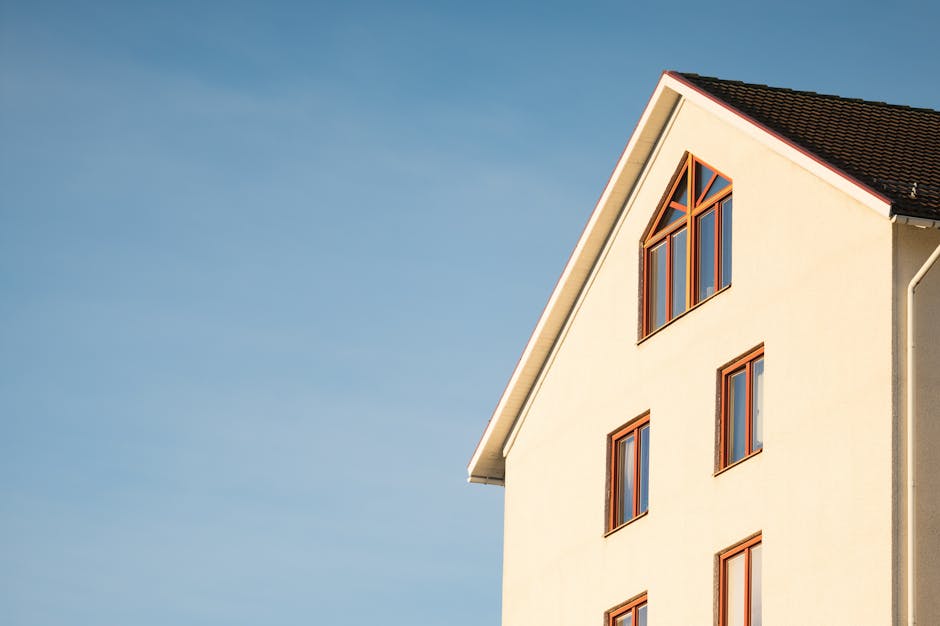 If you know your home needs an update on paint but you would rather tackle the job yourself, here are some great tips to follow when painting your home's exterior.
1. Think about the weather
It's crucial when painting the exterior of your home to plan ahead for the weather. You want to pick a dry time of the year because just a little rain or low humidity can affect the drying of your paint. It needs time and won't adhere to non-dry surfaces.
2. Quality and prices
When it comes to this project, you'll want to spend the money on a better paint quality. It can help with fewer painting and updates over the years, as well as offer a better coverage. Paint technology has improved over the years and has been made to last longer. Don't skimp out on the money for a better quality paint.
3. Sand and wash your home
Paint won't adhere to dirty or rough surfaces. It's important to clean the siding and trim thoroughly, allow it to dry, then sand and scrape any peeling paint before you start with your new coat.
4. Take care of rotting siding
Paint won't stick to rotting siding, and it will only to continue to deteriorate if you try to cover it up. There are a few options when tackling rotting siding:
Replace siding/wood trim with new components
Use wood hardener and match with an exterior filler product (for small areas)
5. Use primer
Typically, you would apply a good coat of paint, sand it, then apply your choice of color. While this is still a good method, a lot of paints come with primer already mixed in, so it saves you the previous step.
6. Combine cans of paint
A good tip to follow is mixing multiple cans of the same color paint into one larger 5-gallon bucket, for example. It will help ensure a uniform color is applied to your home's exterior. This is a general rule that professionals follow.
7. Start at the top and work down
When painting, work your way down from the top. It will help control streaking since you'll be working with gravity. Drips will be inevitable, but at least this lets you feather out any mishaps.
8. Seal off the paint
When you've finished painting for the day, properly close your paint bucket to make sure it doesn't dry out. The best method is by using a rubber mallet to lightly hammer the lid, and you can add plastic wrap film over the opening to really seal it.
9. Add grit
If you're painting any porches, stairs or other flooring, add fine sand or other manufacturer additives to add traction to keep people from slipping.
10. Prepare your landscape
Paint can splatter and get messy, and we don't want to start painting the shrubs. Cover the ground, bushes, and vegetation, and move/cover any furniture, hoses, grill, etc. to keep from getting paint splatter. You can use drop cloths and secure the furniture by wrapping or using weights.