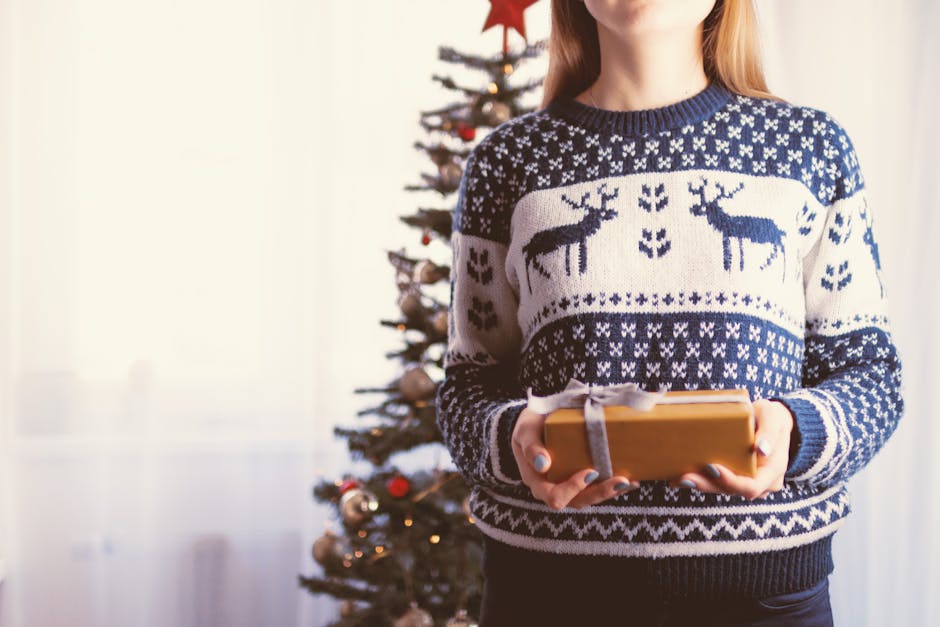 1. Drive-Thru – Pay It Forward
Next time you go through the drive-thru for your lunch or coffee, offer to pay for the car behind you. It's a great, small gesture that can really make someone's day and even start a chain reaction with the rest of the people in the drive-thru. You never know when someone needs a little light, and having good karma is never a bad thing!
2. Add to Tips
If you typically give your waiter or waitress 10% or 15% for tips, try increasing it to 30%-50%. Leave a little note on the receipt, wishing them a Happy Holidays for their whole family, and to enjoy the merry season.
3. Recurring Donations
Even making a regular donation every month to your favorite charity or organization is a great way to give back. Even if it's as small as $5 a month, the numbers add up and makes a wonderful difference in helping those in need.
4. Volunteer at Local Animal Shelter
This is a perfect activity for the family and all animal lovers alike. Shelters always take helping hands. Usually pets need to be walked, or just interacted with. Before you go, check with your local shelter for donations and bring some dog or cat food, beds, and any other supplies they need.
5. Nursing Home Visits
Some families either can't make it to their elderly relatives or choose not to during the holiday season. Cheer up some people by visiting the local nursing home. Check to see if it's okay to come by and bring any sort of treats. If you have kids, volunteer to bring your kids and also bring some holiday cards for the folks. Young children always excite those living in the nursing homes.
6. Teach Kids About Giving
It's important to instill the values of giving to and helping those in need. Allow them a certain amount of money and let them pick a charity. Or, participate in a toy drive and let the kids pick out a toy for a child in need.
7. Amazon Smile
Amazon Smile is program through Amazon where they help donate money to charity. When you sign up, you get to choose the charity you want to help, and a portion of your purchases goes towards that charity every single time you buy something from Amazon. Make sure to use smile.amazon.com instead of the normal amazon.com when you purchase.
8. Gift Cards
Stock up on a variety of $5 or $10 gift cards and hand them out to random people you encounter: bank teller, cashier, barista, dentist assistants, office admins. Add a little Happy Holidays not and leave it with them.
9. Write Letters to the Military
Get the kids involved and allow them to write holiday letters to active military members that are serving overseas for the holidays. Let them write cute little notes and draw pictures to the men and women serving their country.
10. Thank Local Police and Firefighters
Check with your local police and fire department to see how many members of the forces are there at a given time. Then, you can drop off baked goods and treats to thank them for their service, especially those that work on the holidays.