It's an exciting weekend in Village Park of Encinitas! I will be having 2 open houses for these cute location homes this weekend. If you're looking for a home in a great area with award winning school and low HOA fees, you have two options to choose from in Village Park.
280 Cottage Grove Ln, Encinitas – Village Park
$619,000
This adorable home is located on a cul-de-sac, equipped with 3 bedrooms and 2.5 bathrooms. With spacious front and rear patios, you get a sunny south facing exposure to lighten your home. Laminate flooring and double pan windows makes it easy to care for.
It comes with a one car garage and separate laundry room area. You'll also be getting newly remodeled bathrooms and a fresh coat of pain. Not to mention the new dishwasher that will be coming soon!
Open House will be this Saturday and Sunday from 1:00PM – 4:00PM.
1708 Old Mill Rd, Encinitas – Village Park
$729,000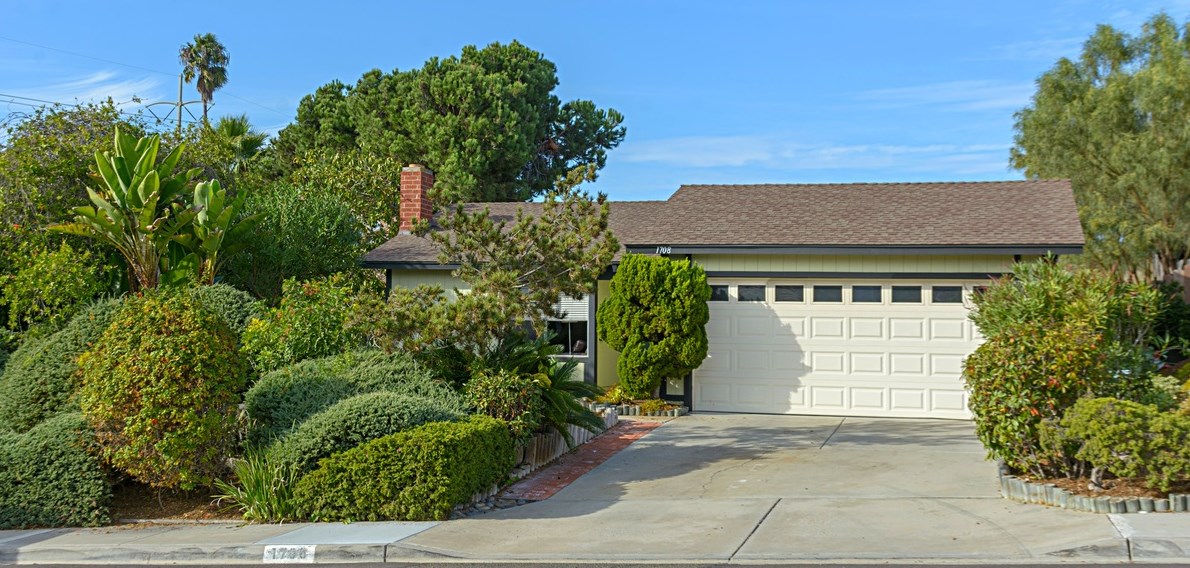 A detached, single story home in Village Park! Equipped with 3 bedrooms, 2 bathrooms, you'll be investing in a tranquil back yard space with patio pavers, keystone block retaining walls, and low maintenance dryscape.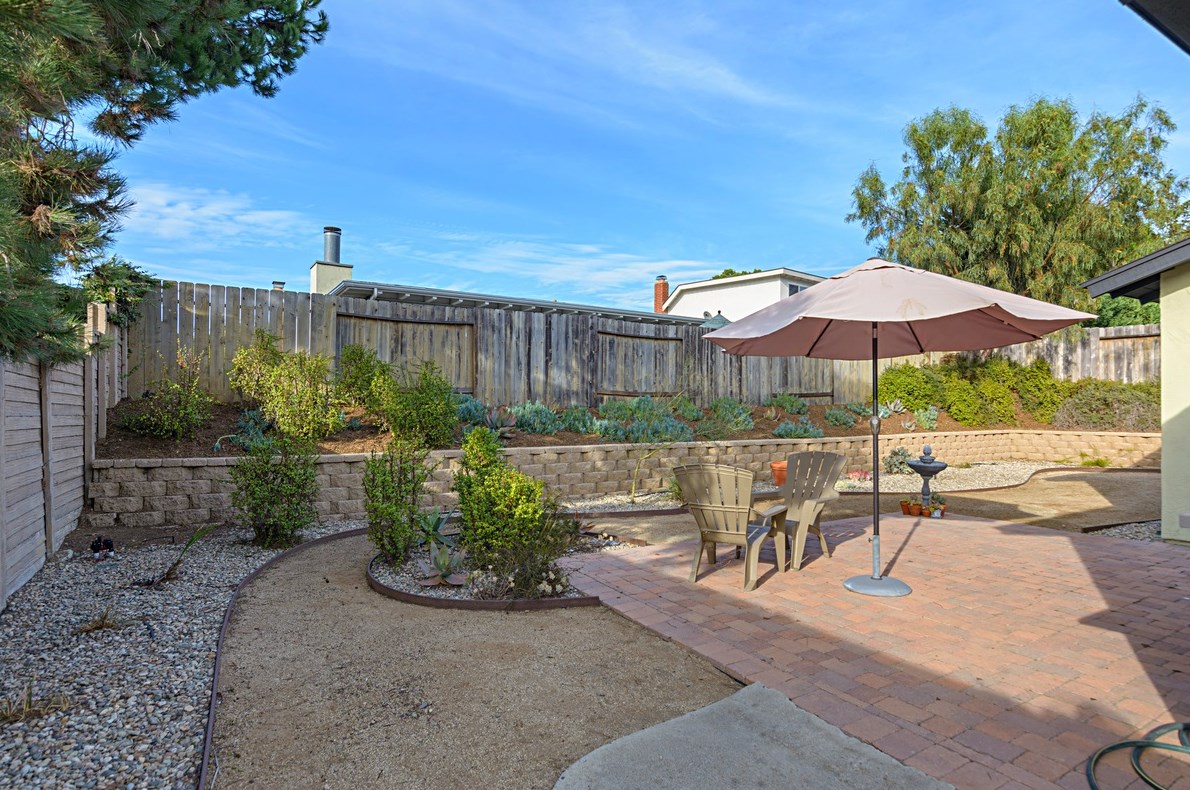 Not only that, but this home is loaded with warmth and charm. No pun intended when you see the adorable fireplace located in the open living room. Berber carpet and bedrooms with mirrored closet doors, you can't miss out on this cute single-family home.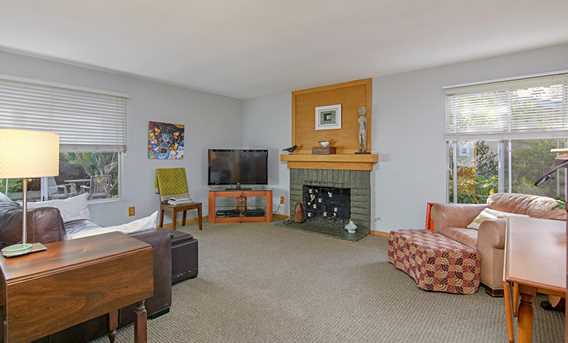 Open House will be this Sunday from 1:00PM – 4:00PM.
Check out the websites for these listings, and don't forget this weekend to pop in and take a gander at these homes. You won't want to miss it!