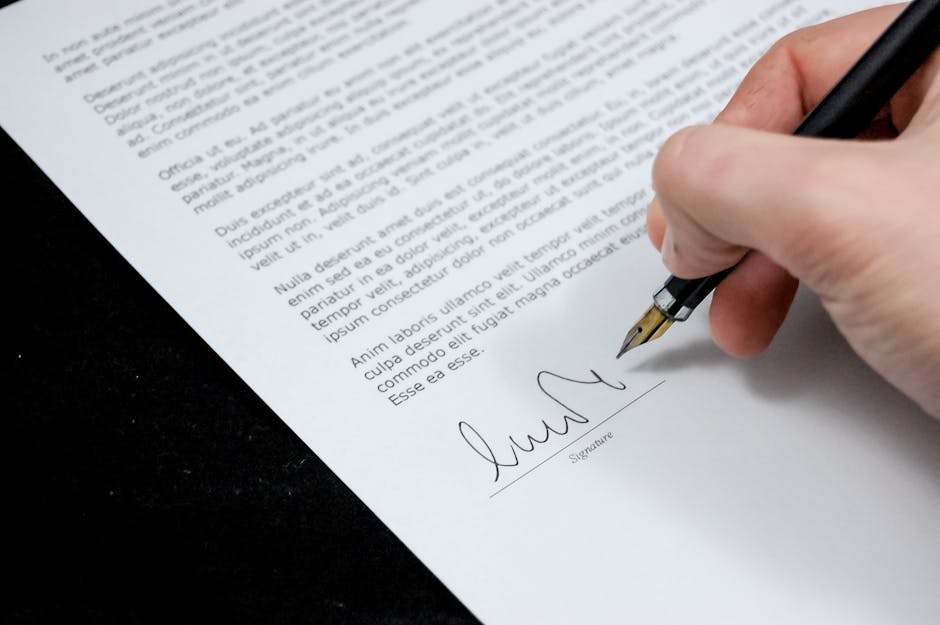 It's hard to decide when to join the real estate market and make the big move. When prices are high, and choices are limited, that makes your choice difficult. There have been 2 to 3 years of unsustainable levels of price appreciation, as well as inventory shortage which has resulted in low numbers of houses for sale across the country.
For 2018, experts are predicting moderate gains in home prices and rising levels of inventory. Low unemployment and consumer confidence means buyers are feeling good about their finances. So, what does that mean for you? 2018 could be your year to taking a buying leap.
1. Rates will be going up
For the last few years, there have been record-low interest rates for mortgages, but the Fed is going to make some noticeable increases. In 2017, the rate for a 30-year fixed mortgage finally hit 4%. Economic growth will continue carrying momentum, which means we could see two to four more rate increases through this year. By the end of 2018, rates could hit 5%. In the end, the longer you wait, the higher our rate could be.
2. Prices are climbing slowly
There's definitely been an increase in home prices over the last few years. In 2018, price increases are expected to moderate. In 2017, we finished the year with a 5.5% year-over-year increase in home prices. There could be a 3.2% increase, with existing-home sales predicted to be 2.5% in increases. While this depends on where you live, California may be rather steady while Southern states with economic momentum will see an increase. If you plan on moving South, you may want to claim your home before the prices rise.
3. Inventory will start to increase
Since 2015, the U.S. housing market has been plagued by an inventory shortage. Some buyers over the years have been forces to settle. But, by fall 2018, the tides will turn. Most of the inventory growth will happen in upper-tier price points from $350,000 and higher. New home construction should expand, but this will all happen slowly – not until fall 2018.
What about the taxes and politics?
The Republican tax plan proposed to eliminate the mortgage interest deduction. The new limitations will affect only 2.5% of existing mortgages, but the Western market will see the most affect where 20% to 30% of mortgages are above the new threshold. The new tax plan decreases incentives for homeownership and reduces tax benefits for owning a home, especially in highly taxed markets like here in California.
This means less people may be motivated to buy, so fewer competition for those who want in on the market. In the long term, buying will still be the most attractive option. As people acquire more savings, buying becomes the better option.
To learn more about the new tax laws, visit the NAR website.