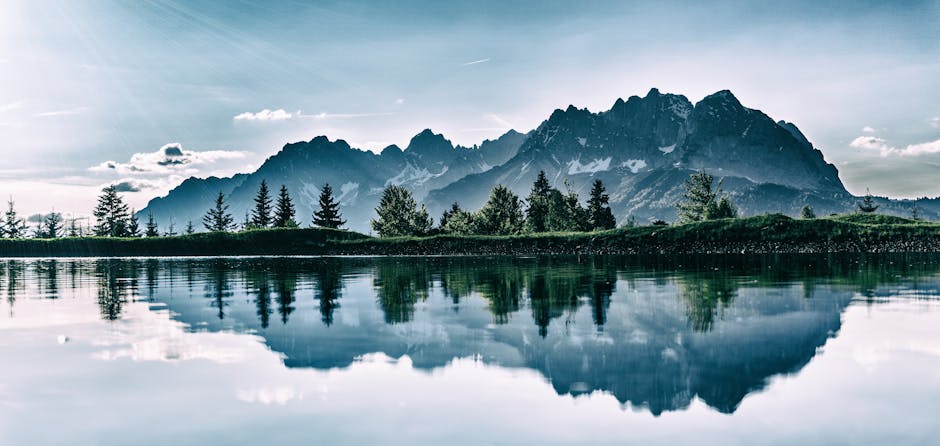 This Sunday, April 22nd, humans will celebrate Earth Day all across the world. With all the information we have about our Earth and how we affect it, it's important to teach the next generation of children why we need to save our planet in any little way we can. Here are 5 ways you can educate your children – and maybe even yourself!
1. Instilling a Green Thumb
One way to teach your kids the importance of the Earth is to teach them the magic of plants and how such small leaves or flowers can make the food chain go 'round. Take them to your nearest hardware or gardening store and let them choose a few flowers or edible plants to grow.
Create interest with all the special tools that come with gardening and let them play in the dirt. If you're just as interested in planting, plan a tulip tree or lemon tree to get just as involved as they are!
2. Adopt an Endangered Animal
Depending on your child's age, they may already be aware of what an endangered animal is and how many there are in the world. If not, this is the perfect opportunity to educate them. Your child will especially love this if they're an animal lover.
You can donate to the World Wildlife Fund to help protect endangered species and their habitats. Allow your child to choose which animal to help and you'll receive a plush version in the mail.
3. The Circle of Life
What better way to teach children about life and the Earth than butterflies? Using this butterfly kit, you'll have all you'll need to raise and care for a larva. Once it has turned into a butterfly, you can release it to enjoy your yard.
In order to create an environment for a butterfly and to collect any larva, you can purchase and plant buddleia to attract butterflies to your yard (and possibly hummingbirds). You could also plant bee friendly flowers to educate them on the workings of a bee – as long as you or your family isn't allergic to their stings.
4. Educate
There are many other ways you can educate your kids while entertaining them. There are plenty of books out there that engage your kids with colors, pictures, and interaction that help teach them about plants, compost, recycling, and more.
You can also get crafty with them and create recycled material art projects. If they prefer coloring over large projects, you can purchase them a recycled paper notebook.
5. Spend Time Outdoors
Detach the family from phones, TV, and tablets and just play outside! Go to the park, climb trees, play sports, or visit your local forest preserve and take a nature walk. If you're feeling adventurous, take a camping trip to the local campground and enjoy the fresh air and nature around you.