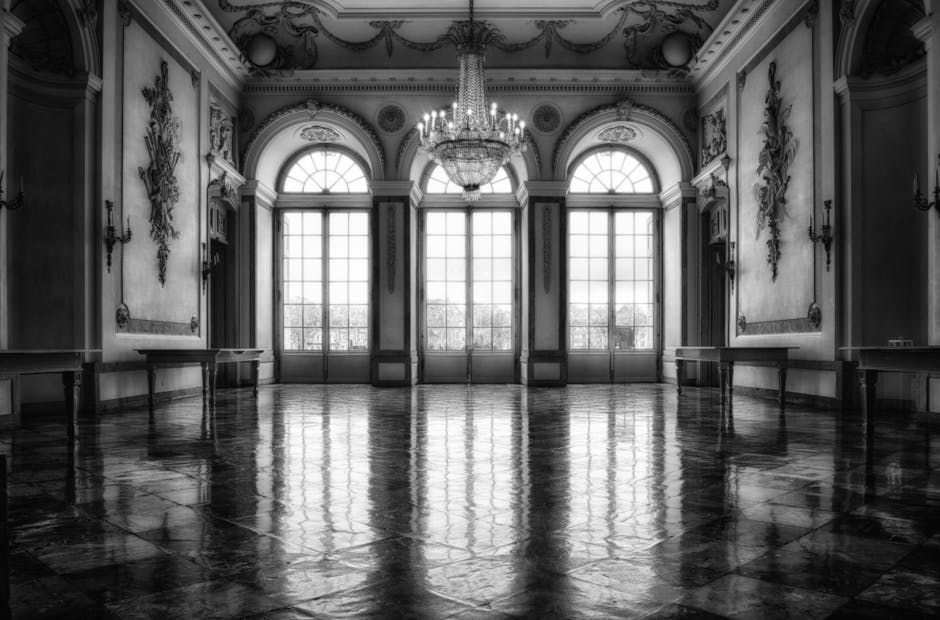 If you ever dreamed of being a prince or princess as a child, you may have a chance to fulfill your dreams. Across the world, there are hundreds of castles for sale that anyone can purchase – as long as they can afford it! These are currently the most popular on Castles for Sale.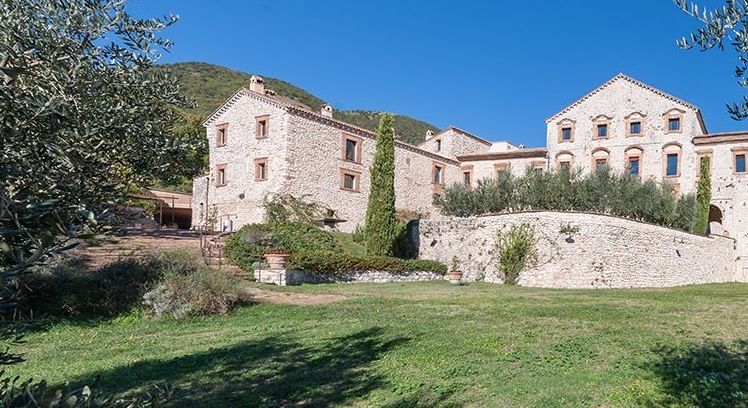 Floor: 46,230 sqft
Plot: 4 acres
BR: 19
This castle was a former Cistercian abbey built around the 8th century. Even though it still has the architecture from its time period, it has a completely updated, contemporary property with modern luxuries. There is a church with a bell tower, monastery, basement parking, and condos with various size apartments.
2. Poitiers, France – $2,356,000
Plot: 51 acres
BR: 5
BA: 5
With a completely renovated "Logis", guest lodge, office, stables, and outbuilding, this 13th century castle comes with many unique qualities. Built to be used as a fortified defense against any invasions, it has a dungeon, tower, dining hall, and draw bridge. The previous owners renovated the castle to have more of a sympathetic home-feel rather than a defensive castle.
3. Noetzie Beach, Knysna, South Africa – $6,000,000
BR: 5
BA: 6
3 Separate Castles
The Main Castle has a garden with private access to the beach, a heated rim flow pool, thatched gazebo against the cliff, gym, and huge terrace. The Honeymoon is the perfect romantic getaway with a private, secluded heated plunge pool. The Cliff Castle is beside the Main Castle against the cliff face, but also with a lot of privacy. Not to mention the castle comes with an executive butler!
Floor: 6,459 sqft
BR: 6
BA: 7
Located in the heart of the countryside, this castle comes with all the authentic historical features you'd need spread across 5 levels. A reception hall and ancient cellar are just a few of the exciting qualities this castle brings, not to mention the original cotto floors that date back to the year 1000. It also has a separate guest house with 753 sqft of space between two levels, as well as equestrian facilities.
5. Passignano sul Trasimeno, Perugia, Umbria – $ 4,900,00
Floor: 5,747 sqft
Plot: 1.6 acres
BR: 7
BA: 8
While the origins of this castle ae uncertain, the largest part of it dates back to the 11th – 12th C., and they know for sure the walls were restored in 1313. The watch tower has 6 levels while the main castle has 2. The castle is currently under restoration for a project that will make it more livable and homey.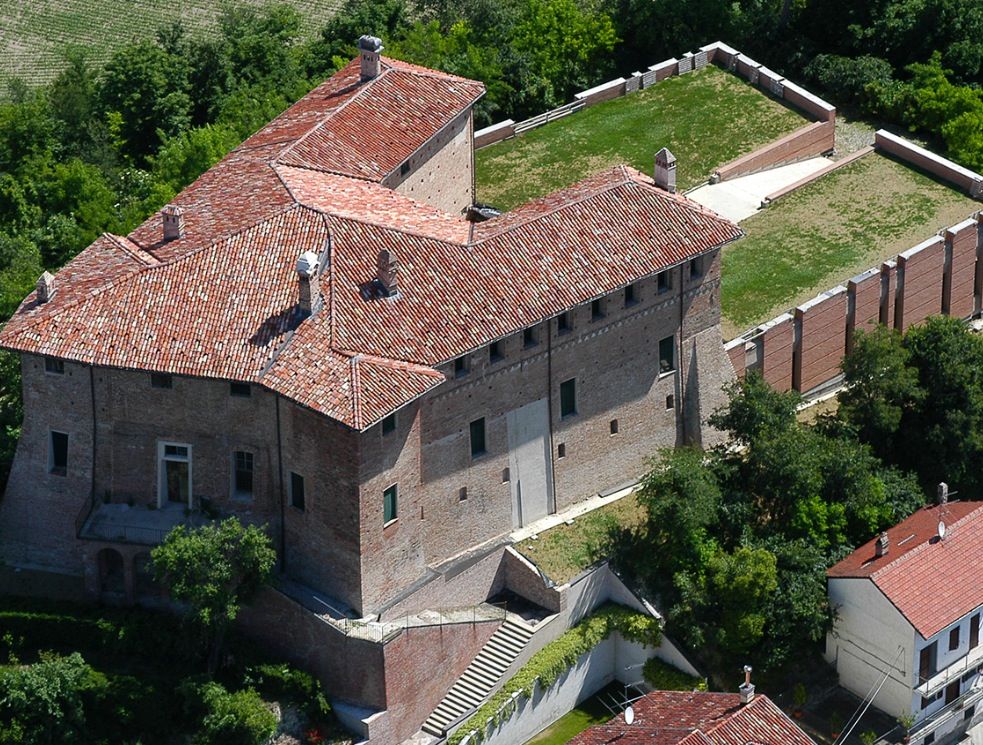 Floor: 25,564 sqft
Plot: 9.8 acres
Terrace: 8,761 sqft
BR: 10
Circa 900 AD and completed around 1200, this Italian castle is full of rich architecture, paintings and history with a C-shape courtyard in the 1700s Baroque style. It comes with 3 main levels – a basement, main level, and attic – as well as a terrace below garden level and at basement level. It's completely livable, restored, and secured.
All pictures acquired from https://www.prestigeproperty.co.uk/castles-for-sale-138/p-Castle/s-p/