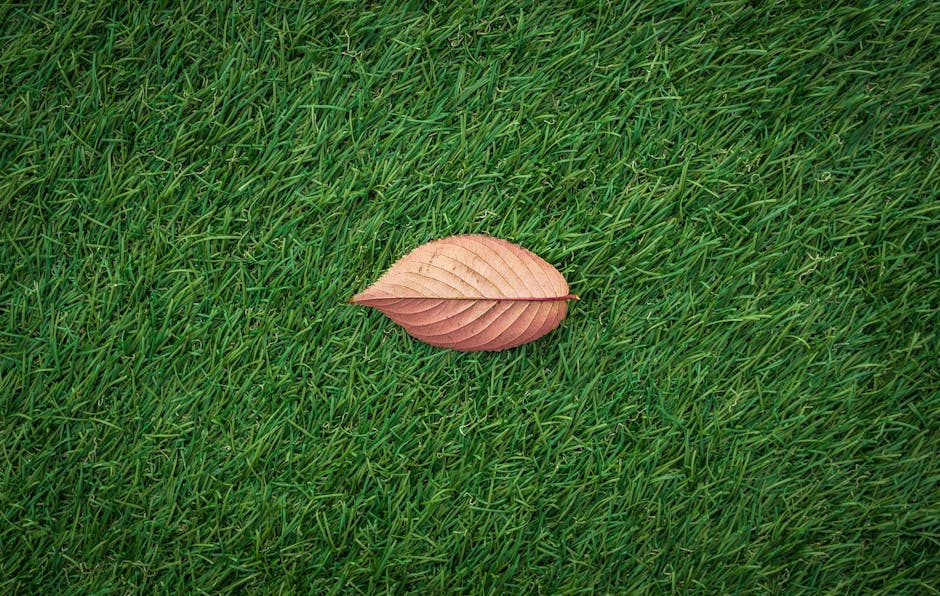 1. The yard and walkways
Curb appeal is important for the potential buyers that drive by your home and see the "For Sale" sign. Regardless if you're still living there or not, you should be keeping up with it. This means removing dead tree limbs, raking stray leaves, or cleaning out the flowerbeds.
It's also important to keep your outside lively to ward away any break-ins that are attracted by vacant homes.
2. Clean gutters and check the roof
Not only are clogged gutters unappealing, but they can lead to dangerous effects. Overflowing gutters can lead to damage to the foundation. When buyers drive by on a rainy day, they'll see your gutters overflowing, and it's not a pleasant site.
Checking the roof is important to avoid dangers. Small roof cracks can go undetected, and water in basements or homes is on the top three list of things buyers are scared of.
3. Service heating systems
No matter the season, your HVAC needs attention and TLC. You don't want the house smelling like dust if the heat needs kicked on, so make sure you get it checked. While you're at it, make sure the ducts are working and the filters are cleaned. Any baseboard heaters should be vacuumed.
If you have a chimney, get that inspected and leaned. Any cracked flue tiles or brick can lead to a falling chimney.
4. Keep critters out
Inspect the inside and outside of your home for any holes that shouldn't be there. Take care of holes caused by damaged siding or fascia under the roofline.
For your stove and dryer vents, make sure they're covered by mesh wiring to keep out those unwanted animals. Squirrels and smaller animals like the hide inside when it's cold or storming.
5. Wash windows
It's not a seasonal thing when your house is on the market. They need to be cleaned and wiped down. Especially after a storm when muck and grime can build up, you want to clean it off, so it gleams for your buyers.
6. Check your calendar
Pay attention to the details of your home based on when you're selling it. You don't want to leave up any outdated decorations or furniture, which also depends on where you live. If it's cold and snowing, you don't want to leave patio furniture out during the season.
Make sure you're putting away the lawn mower and rolling up the hose. Picking up after yourself lets the buyers know that you actually take care of what you own and use it properly.
https://www.realtor.com/advice/sell/home-maintenance-tasks-while-selling/?iid=rdc_news_hp_carousel_theLatest