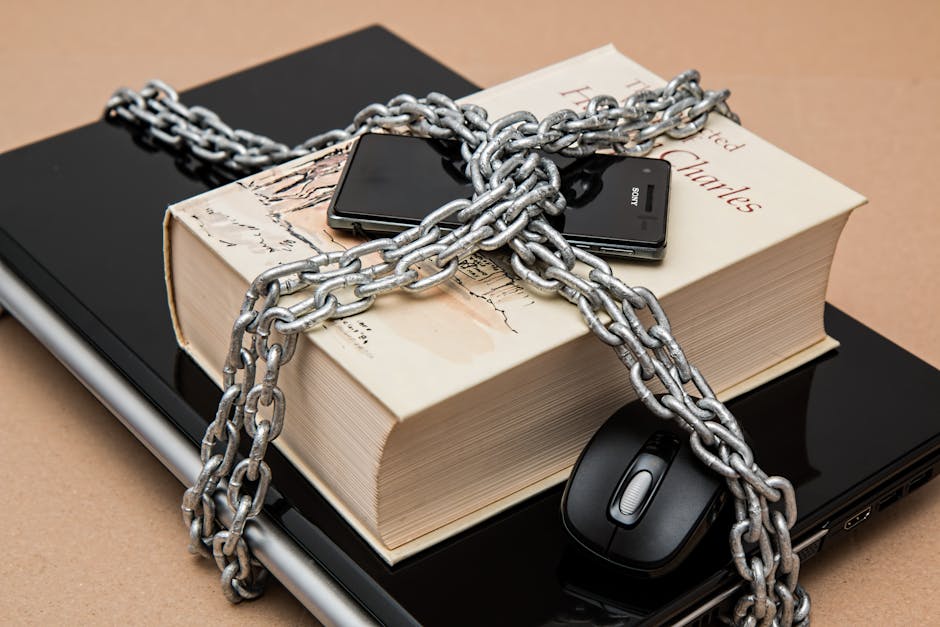 1. Lock it up
This is probably a given, but better safe than sorry. Keep everything locked down to the windows and doors. If you have an alarm system, make sure it's set up for when you leave. If you can, keep a car parked in the driveway so it appears that someone is home. If you're expecting mail, check with a neighbor to see if they'll hold it until you get back.
2. Outsmart package thieves
Having packages just sitting outside your door for days is a calling for thieves to take it, as well as proving no one is home. If you live in a city or high traffic area, consider using an Amazon Locker where you'll be able to pick up packages at your own convenience. If you're getting a package from a local retailer, opt for in-store pickup. Otherwise, most shipping providers let you post-pone delivery until someone will be home.
3. Social media protection
Any smart thieves will be watching your home, and your social media channels. If you aren't at the highest level of privacy, its suggested to do so at least until you're home from vacation. Otherwise, take a break from social media and try not to post where you are located.
4. Be smart
If you've been considering updating your home with the newest smart technology, the holidays are the perfect time to finally do so! You'll not only have new stuff to play with, but you'll also have that extra safety when you're not there. The options are endless:
Smart doorbell: detects motion and a view of your door from your phone
Smart security light: push alerts to your phone to see and speak to whoever is lurking – or sound an alarm
5. Home upgrade
If you don't want to upgrade your wood or glass door to stainless steel, there are quicker and cheaper options to double up your door safety. There are smart locks that are easy to install with a deadbolt that requires a key on both sides.
6. Online security
Not only are the holidays a prime time for burglars, but cyber hackers are just waiting to retrieve your money information on Cyber Monday or even Black Friday. Use a virtual private network, VPN, when using your public Wi-Fi to protect your data from hackers. Make sure any site you are using as a secure and valid encryption certificate. Install the latest antivirus software and consider identity theft protection.
Want even more tips? Check out Realtor.com for their original article.