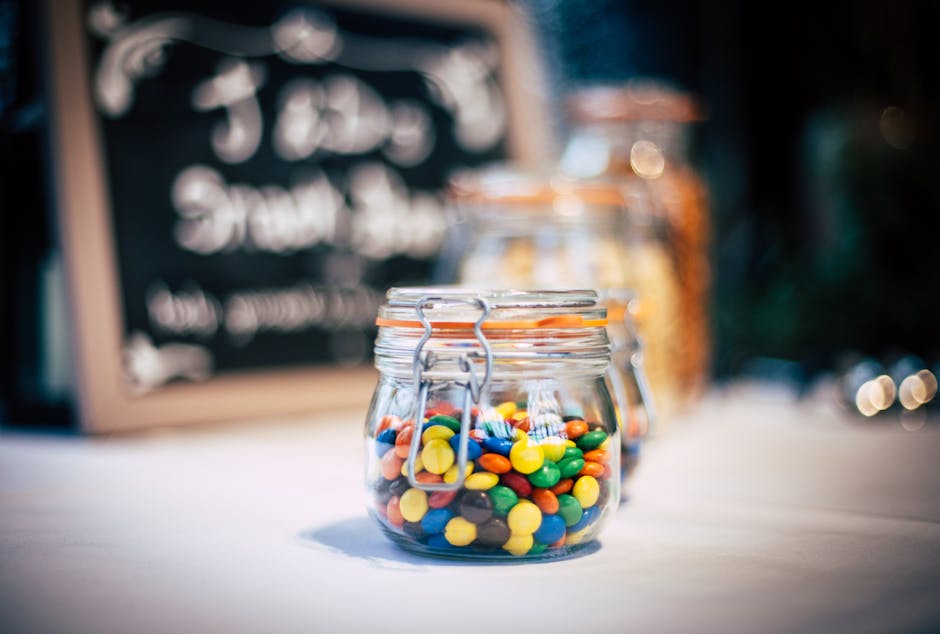 Tupperware and other food storage containers tend to take up entire cabinets. No matter how you try to stack the different sizes with the lids, they are always falling out or moving out of place. To keep your cabinets organized and to make more room, here are some tips on organizing your Tupperware!
1. Use a Plate Rack
By stacking your lids vertically in a plate rack, you could create a lot more space to organize the actual containers and keep the lids separate. Divide them by size and it can make them easier to find instead of testing the lids to make sure they are a match to your container.
2. Book Bins as Dividers
Keep containers and lids of variance neat by using book bins in your cabinets and drawers. By turning them on their sides, they act as dividers and holders to separate the lids and containers from other sizes.
3. Tension Rods for Lids
Small tension rods work great for keeping your lids in line. Instead of them slipping and sliding around the drawer, keep them all lined upright with the tension rods.
4. Drawer Dividers
Keep it simple and use drawer dividers to separate the containers and lids. This allows for smart stacking with your containers while keep the lids organized by size.
5. Magazine Rack
Add a magazine rack to the inside of your cabinet door for a hidden but easy-to-reach storage. Whenever you need to find your lids, they'll all be stacked nicely inside the rack right on the door.
6. Invest in an Entire Storage System
You could purchase an entire storage system to convert your drawer into a massive Tupperware organizer. Online shops like Wayfair and Overstock both have multiple options with measurements, so you can make sure everything will fit. You can install them yourself, or you could be inspired to build your own system.