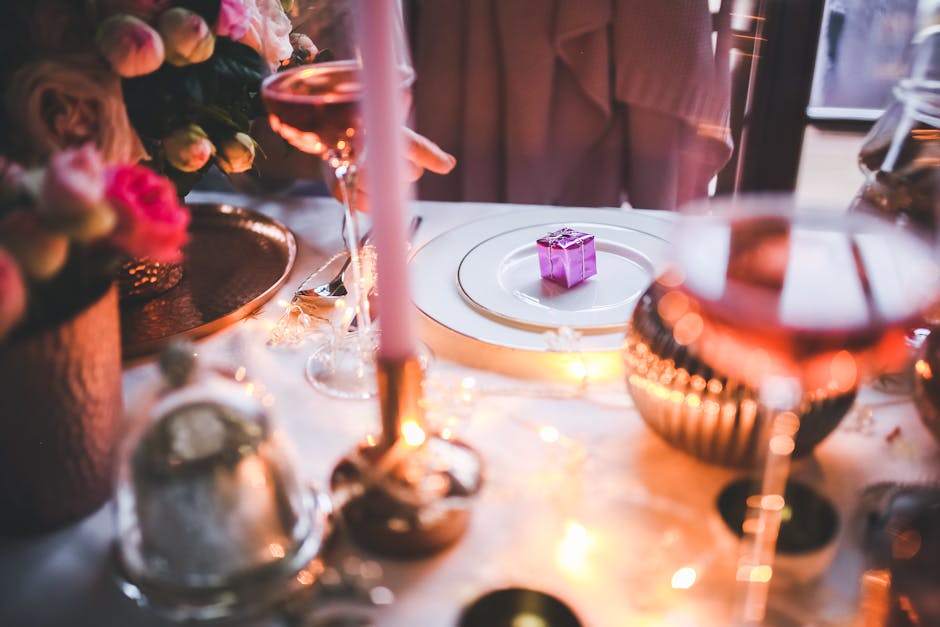 The holidays are a time for everyone to come together, adults and kids alike. Holiday evenings can call for long nights, which usually means kids start to lose energy and meltdowns can begin. To avoid the holiday tantrums, prepare for the messes and get things running smoothly with this advice from Realtor.com.
1. Create a kid's table
Unless you're used to having children over, you may not have a kid-size table where you can gather all the children. One way to give them their own table is to push coffee tables together with smaller chairs for the kids. Or, you could separate them by designating a certain area of the floor by laying out a blanket for a picnic spot.
2. Serving smart
Choosing the correct dishes and dinnerware to serve on can help disastrous situations from happening. Avoid using the shatterproof dishes with the kids and opt in for more sturdier paper plates. Just in case a tantrum occurs, you won't have to worry about plates breaking or getting damaged.
3. Use lids
Kids love festive and swirly straws. Give them cups with lids but offer straws for them to use. If you want kids to have drink options, buy juice boxes or milk boxes to keep serving the kids a lot simpler.
4. Keep them busy
While you and the other adults catch up, it's best to keep the kids busy in a way that won't lead to fights. While the kids wait for the food, or while they wait for the adults to finish eating, you can create a creative activity at the dinner table. Bring coloring books out or even purchase a quick and easy craft for them to put together.
5. Kids buffet
Serving the kids quickly will help prevent meltdowns from happening. For a large group of kids, you can arrange a buffet spot for the kids. This way, those without kids can grab food while the people with kids prepare their plates. Then, you can keep the line moving. This also allows you to create some room for options for the kids that are pickier eaters.