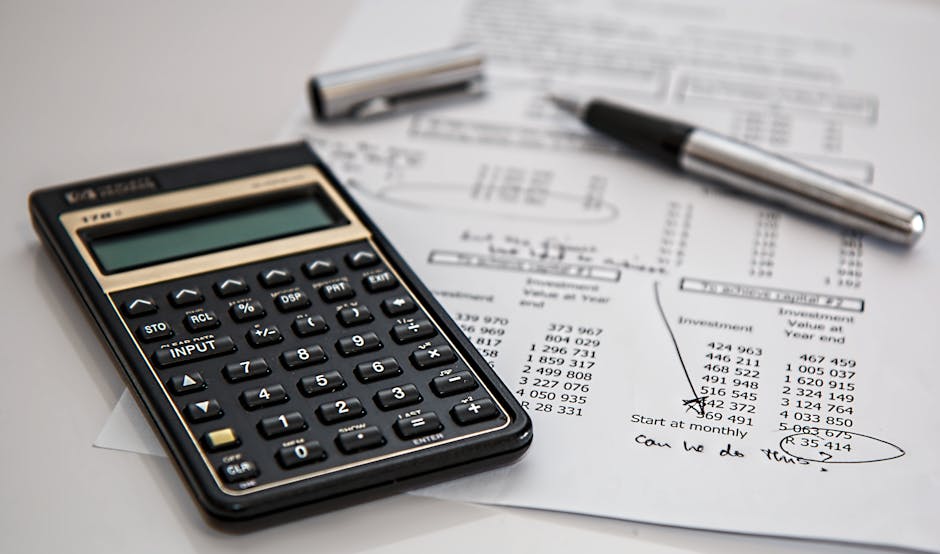 Proof of funds is a document that proves a home buyer has enough liquid cash to purchase a home. Many – if not all – home sellers want to see a proof of funds, so they know the buyer is truly able to afford it. If you're considering buying a house, find out who needs proof of funds, what counts, and how to get it.
Who needs proof of funds?
All buyers need proof of funds. Even if you are getting a mortgage to finance your home purchase, you'll still need enough money for a down payment (about 20% of the house price) and closing cost (3-4% of the home price).
Lenders look at your finances to mathematically learn how much money you can truly afford with all your other obligations, but the sellers also want to see where you have the funds for closing.
Even if you are paying for the house in all cash, you still need to provide proof you have all that cash.
Proof of funds vs. pre-approval letter
The mortgage pre-approval letter is different than proof of funds. The pre-approval letter is from the lender to the buyer stating that they are committing to providing a home loan to the buyer.
Proof of funds is a separate document that shows you have funds for the closing and where those funds are located.
What counts as proof of funds?
A proof of funds can be from the institution where the money you plan on using for closing cost is located: bank, open credit line, money market. Mutual funds and stocks don't count as proof of funds because they can fluctuate based on the market conditions. If you plan on using those funds to pay for closing cost, you should relocate them to and account that is proof sooner rather than later.
If you have funds coming from several different accounts, you should put them into one just for the sake of simplicity and it will make it easier on you.
In the end, sellers don't care where the money is coming from, just that it actually exists somewhere.
How to get proof of funds
Getting the proof of funds is actually pretty easy. All you have to do is contact your bank or institution where your money is located and request it. It can take about 1 to 2 days to receive it, but plan on waiting a week as some banks can take longer. You can provide your proof of funds at the time you offer your bid, or 24-48 hours after the bid is accepted.
What to include
You can find a few template options at Realtor.com's article that help your layout a proof of funds letter. Make sure your document includes the account holder's name and balance, all on a bank letterhead signed by a bank official. Even a simple bank statement would suffice.