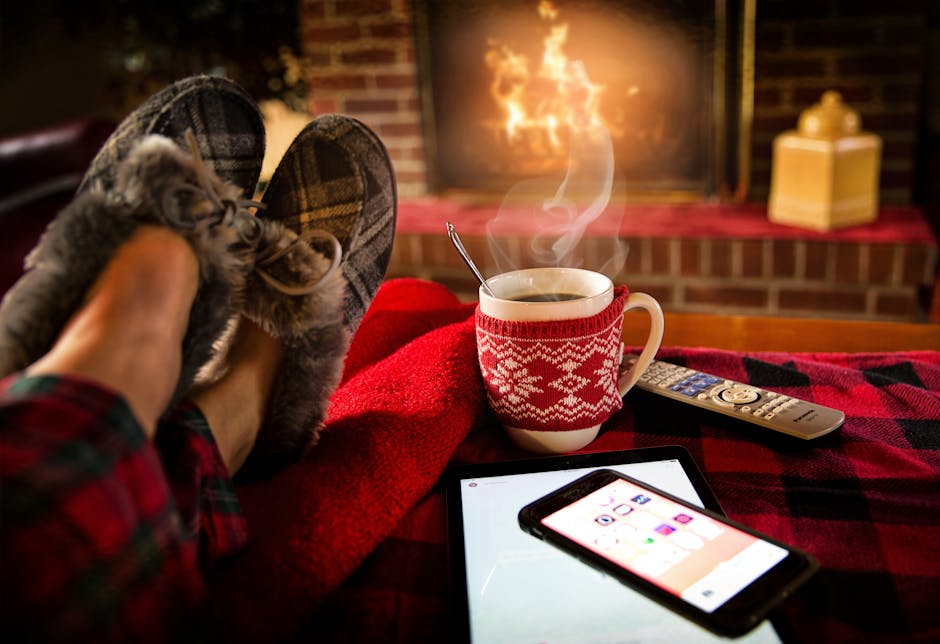 Make sure you've got these items checked on your to-do list to have a happy and safe holiday season!
1. Protect Your Pipes
Whether you live in the Southern cities or Northern, unprotected pipes can burst due to below freezing temperatures. Those living in Southern climates where the cold is less common, and your pipes are not properly insulated, are at a higher risk of pipes bursting. To plan ahead, wrap your pipes in a foam insulation and close the foundation vents. You can also open the cabinet doors under the sink to let warm air flow around the supply lines.
Be prepared for any problems and make sure you know where your main water shut off is located.
2. Oven maintenance
Improperly sealed ovens can lead to more than 20% loss of the machine's heat. This could lead to longer cooking times and lost energy, which means more money out of your pocket. Check the seal around the oven door for any breaks and cracks. If you choose to replace the seal yourself, make sure you disconnect the power to the oven and read the owner's manual.
3. Check insulation
By checking the insulation in your home, you could save up to $600 a year on your energy costs. That's a big chunk of money that can be used somewhere else, like your Christmas gifts. Check your attic for sagging or flattened insulation.
4. Prevent fire hazards
If you didn't know, real Christmas trees can be one big fire hazard. They lead to $13 million in damage every year. If you prefer having a live tree over a fake one, make sure it's clear of anything that could set it on fire. Keep it watered and 3-feet away from sources of heat. Turn the lights off at night or when you're not home, and toss the damaged lights. Another plus to avoid a fire is to invest in LED lights.
Other precautions to avoid fires are keeping space heaters away from the drapes and furniture, and blowing out candles when you're going to bed or not at home. If you have a fireplace, do not use paper of flammable liquid to start the fire, and use a screen to prevent embers from landing on flammable surfaces.
5. Security
The holidays are prime time for burglaries and break-ins. During the season, one of the most common burglaries happen to your packages from online orders. This is the time to be extra vigilant about your home security.
Illuminate the area around your home, lock the doors and windows, and trim your bushes to deter any intruders. An investment that will be helpful all year is security cameras. Today, there are cameras on the market that will display on your smartphone for 24/7 monitoring in the palm of your hand.