We are really in the swing of autumn now that we have turned the clocks back for daylight savings time and just counting down the days until Thanksgiving in Encinitas. In addition to the big feast at Thanksgiving dinner, the one thing that always comes to mind for me at Thanksgiving is a big flowing cornucopia. This year if you are planning to celebrate Thanksgiving in Encinitas at your home, I will provide you in this post a quick way to create a cornucopia centerpiece for your dinner table to really capture the harvest mentality that comes every autumn.
There are several ways to make your own cornucopia horn, but the easiest way is to buy one at your local craft store in Encinitas. If you want to make one yourself, here's a quick video on how to make your own cornucopia with chicken wire, moss, hot glue and grapevine!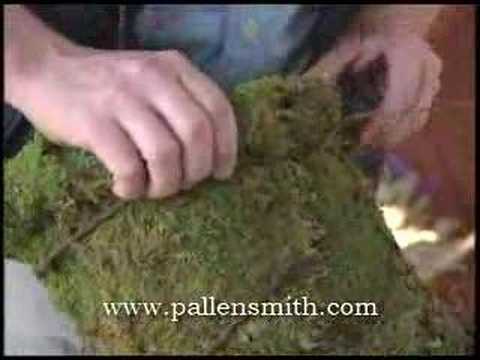 Cornucopia means "horn of plenty" in Latin, so the first thing you'll want to do after you've got your cornucopia is go to your local farmer's market or the produce section of your grocer to get some fall themed fruits and vegetables. Some foods you can get to fill your cornucopia are gourds, small pumpkins, corn cobs, apples, pomegranates, walnuts, cranberries, and even some fall colored flowers. Be generous with the amount of fruits and vegetables you will put in the cornucopia, and more is better for this horn of plenty.
Place the cornucopia on a large dish or tray and begin to fill the base of the cornucopia straw to create a foundation. Begin filling the cornucopia with your largest vegetables first, and then have the smaller vegetables and fruits pour out of the cornucopia and onto the dish or tray. Sprinkle some of your smallest items like walnuts and cranberries on top of the cornucopia to fill in the small nooks and gaps.
Scatter fall leaves and flowers about the cornucopia to get some more fall colors. When you're all finished, tie a big bow with some Thanksgiving or autumn colored ribbon at the base of the cornucopia, and you're all set with a cornucopia centerpiece for Thanksgiving dinner at your Encinitas home!