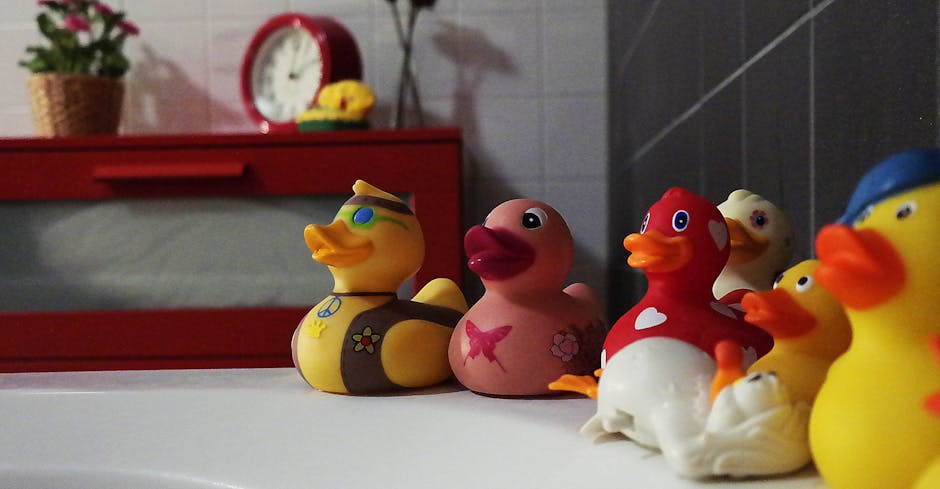 Consider every space
Everything that might be just laying on the counter or shoved in the closet deserves a home. Consider places that you normally wouldn't for extra storage: behind the bathroom door, behind the closet door, or mounted racks. Another popular move is putting shelving over the toilet, and using those shelves for product.
Use bins
Placing a Lazy Susan under the counter or small bins in your closet won't only help with decluttering, but it will stop clutter before it starts again. You will be less likely to buy more things if you know there isn't room in that bin. Or, if there's something you want, you'll be more inclined to throw out what you don't use in order to make room.
Decluttering makeup
Makeup could be taking up a lot of room. Women tend to keep things longer than we need to, like hoarding palettes or old makeup that's actually expired. To find out if your makeup has expired, look for a 2D picture near the ingredients where it will have a number with the letter M (ex. 12M). That means it expires in 12 months. Don't know when you bought it? Go to the Cosmetic Calculator and put in the code on the back to check when it was manufactured!
Group items together
When going through your drawers, group any similar items together in piles. Once you've sorted the piles, you'll have an idea of where you'll be able to place things and give them homes. If you find any half used or almost empty bottles and containers, make a note to use those before continuing to use fuller containers.
Check medications
Your medication cabinet could not only be harboring clutter, but dangerous drugs. Medications expire and, when they do, they could become dangerous to you or others. Dispose of them properly, and don't flush them down the toilet. There are local drop-offs or designated days when you can turn them into the nearest hospital. Check your local health department.
Separate used items
For items you only use on special occasions, find a home for them separate from what you use on a daily basis. That could be bath salts, expensive perfume, your makeup you don't use every day, special hair pieces, etc.
Designated toys
If you have to share a bathroom with kids, it's helpful to get the toy clutter in its own area. Create storage for items under-10 by using wire baskets, buckets, or mash bags.
Toss samples
If those samples aren't gone, then you're never going to use them. Get rid of all those little containers like hotel soaps, samples from magazines, and mini makeup tubes that come with the real thing. If you never opened any, some locations will take donations of unopened toiletries.
For more decluttering tips, visit Realtor.com for their series of decluttering.