I have a new Encinitas house for sale and a video tour here for you to watch! I know you will just love this Encinitas house because of the incredible lot size with over 21,000 square feet of land! Watch the video to take a look inside and around this Encinitas house and picture yourself waking up in this Encinitas house every morning!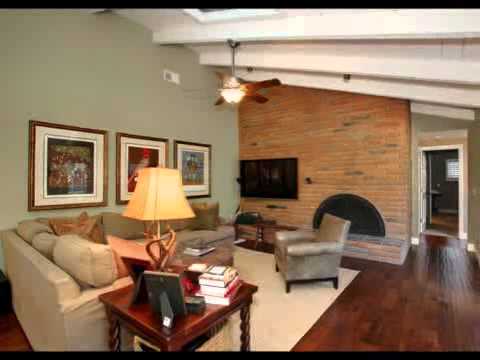 Notice the sprawling grass on the front lawn, the gorgeous walk in wine cellar, and the charming views from the house. There is a fireplace downstairs and one in the master bedroom if the Encinitas winters get too cold at night!  The kitchen fully ready for use and the 4 bedrooms will make sure that you always have room for any guests, or simply convert the extra bedroom to your personal office. And be sure to check out the pool and barbeque area in the backyard of this Encinitas house for sale!
Use this Encinitas house for sale as your main home or simply an ocean getaway. When you are ready to discuss this Encinitas house for sale, give me a call and I will do all I can to make sure that this Encinitas house becomes YOUR house right away!