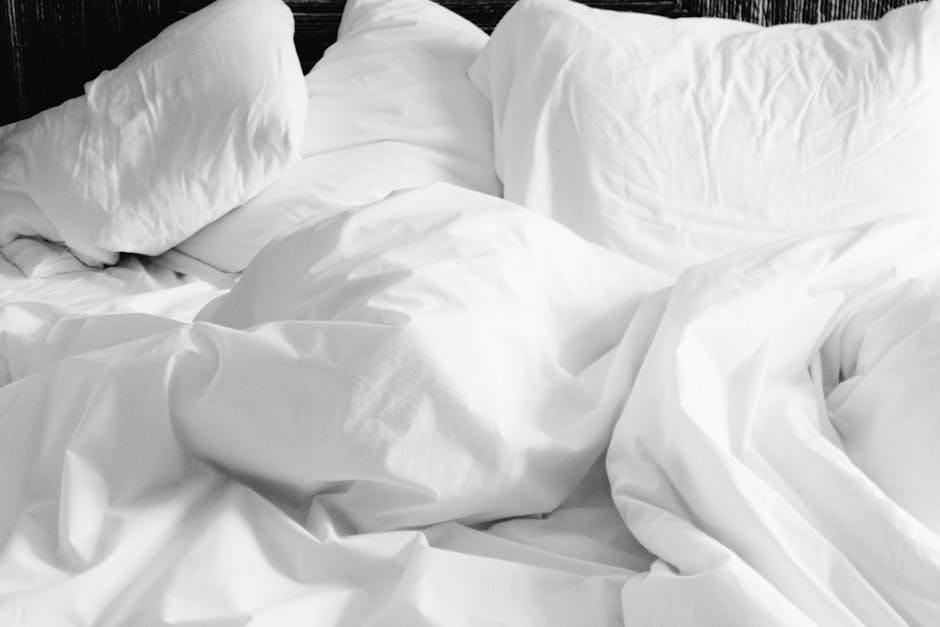 Having the right bedsheets that make you comfortable can affect your nightly sleep. The more comfortable you are in bed, the better you sleep, so it only makes sense to have the best bedsheets for your life.
What are the "best"?
Just because it's expensive doesn't mean it's the best. There are many different options on the market. You shouldn't base your choice off of thread count, but rather the things you like: comfort, upkeep, where you live, the look, etc. There will always be a wide range of prices for different materials which can be determined by the thread count, weave, and materials.
Cotton
Cotton is the most popular material for bedsheets. They're cool, soft, breathable, and easy to wash. There are a variety of different weaves to choose from based on how you like to sleep. If you like the lustrous, silky feel to your bed, then the cotton sateen is your option. If you prefer a crisper feel like a t-shirt, percale cotton or cotton blend are the better choice.
Like any option, it has its drawbacks. It can wrinkle easy, and it can also take time to break in.
Linen
Linen is a combination of cotton, hemp, and other fibers, which tends to be a little heavier than cotton. It is also cool and breathable, which works wonders for those who live in hot climates.
The only drawback is it is less comfort to the touch than cotton is.
Bamboo
While it is a trendy option, it can be pricey. It's softer than cotton and linen, as well as antimicrobial.
The downside to bamboo is the process to turn it into fabric fibers actually disqualifies it as a "green product".
Microfiber
Microfiber is a man-made material mix of polyester and nylon blends.
The poly and poly-cotton materials make it the most affordable option, but it doesn't breathe well and can stick to your skin in humid climates.
There are more positives like how it's hypoallergenic, easy to wash, and holds colors, but they also wear easily and conduct static electricity.
Flannel/Fleece
These two are very similar in that they are made from cotton, wool, or synthetic fibers, and are great for the colder climates.
Fleece is usually warmer than flannel, but you won't want to buy either if you prefer to be chill at night. They also will pill the longer you have them.
Silk/Satin
Silk and satin both feel wonderful, but they are the most expensive. Real silk is not only extremely expensive, but it requires a lot of maintenance. You either need to dry-clean the sheets or wash them by hand.
On the plus side, other than feeling great, they are hypoallergenic and dust mite resistant.