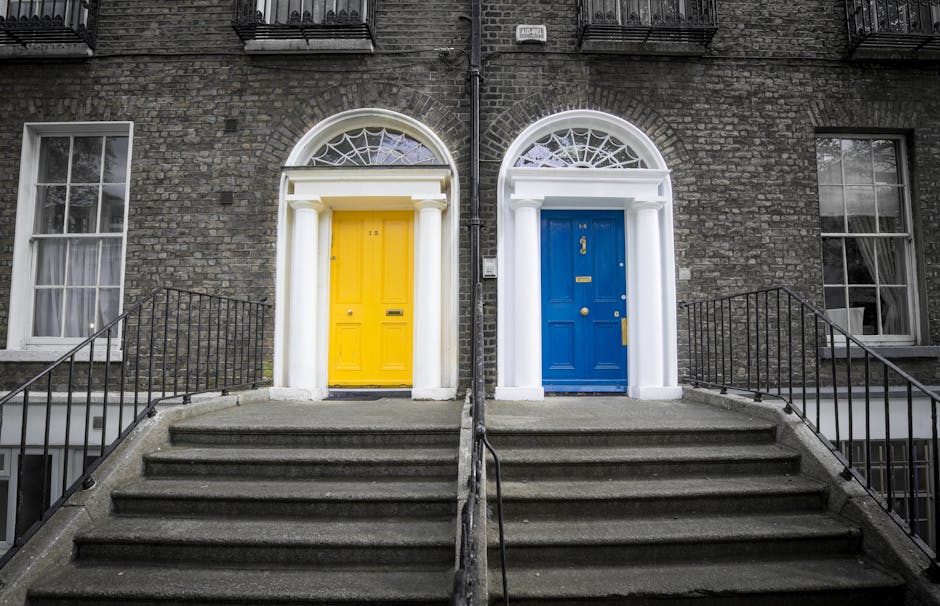 With student debt, high rents, and an increase in property value, you might think that Millennials are the ones that are struggling to save for a down payment. Plagued with debt, they do struggle, but that's not the top generation struggling to buy a home and save for a down payment.
It's Generation X, those born between 1961 and 1981, that are having a hard time saving money for a down payment on a house. Based on their ages, they are more likely to have children, especially children that are actually starting to go off to college. If they're opting to pay for their child's college, they have now transferred the debt onto them. Not only that, but they also have car loans and more credit card debt. Unlike Millennials, they more than likely don't have the option to move back home to save on high rent or home mortgage.
According to a study by realtor.com, 47% of Gen Xers report struggling to save for a down payment, while only 23% of Millennials are struggling.
On top of children and other debt, Gen Xers are also more likely to currently own a home bought during the housing boom, which means they were potentially hit by the housing bust, so they have a home that doesn't have enough equity and they're underwater on it.
While the Gen Xers are struggling to save, Millennials are still close behind them. Millennials make up the largest amount of the non-owners, and those making less than $50,000 are more than likely not going to be home owners until they're above that pay gap.
While 82% of the non-owners aspire to own, they are only aspiring; they can't afford to save for a home or make a monthly mortgage payment. On top of their debt, the national annual home list prices were up as of January 1 by a median of 7.8%.