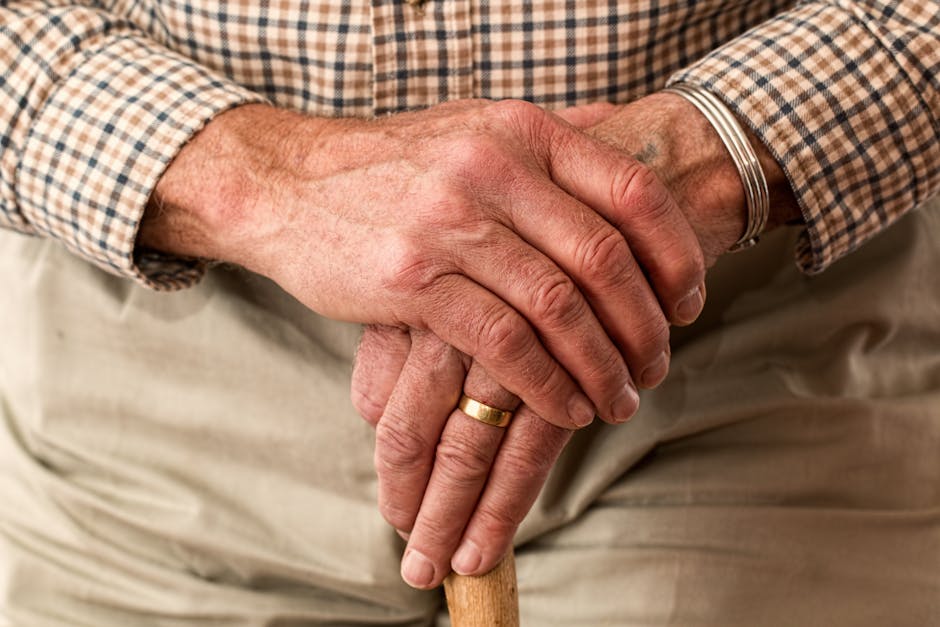 Seniors who own their own homes often don't want to downsize to a smaller house. There are too many memories echoing inside the walls. It's the house where they raised their children, ate countless family meals, and shared both good times and bad with the people they love. Making the decision to grow older in a house presents various challenges to senior citizens. As we grow older, we experience more aches and pains. We can't do the chores we used to do when we were younger. So, if you have a senior loved one in your life, read on for gift ideas that will make their lives a little bit easier.
Housecleaning Service
A gift that keeps on giving is the gift of house cleaning. Many seniors no longer have the ability to mop floors, dust, clean windows, and perform all the other housecleaning tasks that go along with owning a home. The physical exertion it requires is sometimes too much for aging bodies. Your senior loved one just might appreciate the gift of housecleaning services. Whether you pay to have the house cleaned once a week or every couple of days, the house will stay clean and in good condition.
Lawn Service
Mowing lawns in the heat of summer is dangerous to older people and those with serious medical conditions. The lawn still needs to be maintained. To help your loved one, hire a lawn care service to keep the yard in excellent condition. Consider a month of springtime lawn maintenance as a possible gift. The national average to mow and maintain a lawn is $148. Your loved one won't need to worry about dragging out the old lawn mower in 100-degree weather. Instead, she can watch from the window as someone else cuts the grass.
Adaptive Clothing
Does your elderly loved one suffer from arthritis? Give her the gift of adaptive clothing, a type of clothing that is specifically created for those with disabilities or decreased mobility. Elderly people will appreciate receiving clothing featuring magnets in place of buttons, extra zippers, and other modifications that make it easier for a disabled person to dress and undress.
Motion Detector Lights
Seniors who have poor vision will love receiving motion detector lights for the home. Each time your loved one enters a dark room, the motion detectors automatically turn on the light. As soon as your loved one leaves the room, the light turns back off. These types of lights are perfect for seniors who have difficulties maneuvering throughout rooms.
Gift of Time
Spending time with an elderly loved one is a priceless gift. Seniors who live alone often feel lonely: a senior's spouse may have passed away, family members and good friends might die, or move to another city. Instead of spending tons of money on expensive gifts, give the gift of yourself. Take your loved one out to lunch. Go to a movie or visit the park. They'll appreciate it more than a luxury handbag or new TV.
Bathroom Safety
The bathroom is a dangerous place for older people who have problems with mobility. Wet floors can easily cause them to slip and fall. When you're elderly, a fall can lead to serious, life-altering injuries. Protect your elderly loved one by buying bathroom accessories that help seniors with limited mobility.
For example, consider giving your loved one a bathtub grip that attaches to the side of the tub. When the senior exits the bathtub or shower, she can use the grip for extra stability. If you want to splurge, consider a bathroom remodel. There are a variety of sit-down showers for the disabled and elderly. Instead of lowering herself into a bathtub or standing up in a shower, she can sit in a chair and safely bathe.
Elderly people who live on their own can benefit from gifts that make their daily lives a little easier. Buying them gifts that focus on assistance with lawn care and housework as well as adaptive clothing will make them more comfortable living by themselves. Bathroom safety accessories and motion detector lights will prevent dangerous falls. Never forget that the gift of time is one of the best gifts of all, and you don't even need to spend money.
This article was contributed by Michael Longsdon. For more information and tips to help improve the lives of the elderly in your life, visit Elder Freedom.