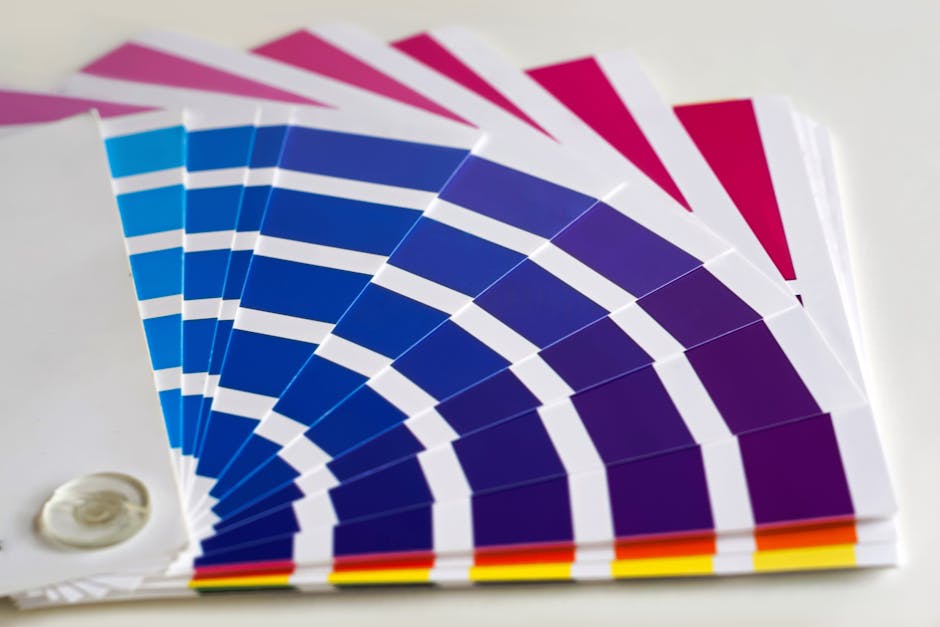 If you're trying to sell your home and figured you would put a little work into it to try and get the most for your money, be careful on your design choices that you might be making. There is a difference between decorating for pleasure versus to sell, and these décor trends are the difference.
Wallpaper
Bold, patterned wallpaper is trending, especially for small spaces with bold prints, geometrics, and bright and metallic colors. You don't want to overdo it with the bright and bold patterns, even if it is in style. When selling, you want to highlight your home's positives and if there are too many distractions, the buyer might miss it.
Intricate tile
Bold-patterned cement tiles are popular right now, especially as backsplashes, in restaurants, and in bathrooms. Like wallpaper, strong patterns can distract from the perks of your spaces. If you want to make a statement, try to keep it with your nonpermanent items.
Too much purple and yellow
Purple and yellow seem to be the colors of the year but use them with caution. These colors will only appeal to a small group of people. Color choice can affect the resale value, so try sticking to neutrals if you are repainting as they are easier to cover up when the new owners come in.
Too much cold white
I know I said not too many bold colors, but you also can't have a lot of whiteness. If your architecture is very modern, you especially want to try and add a little bit of color here and there because the cold white can make your home uninviting. When looking for a new home, buyers want to feel warm and cozy – at home! If you do have a lot of white walls and don't want to repaint, that's okay! Incorporate warms tones and textures in accessories, pillows, throws, and accent pieces.
Overdoing brass and copper
Another big deal in design are the coppers, brasses, rose golds, and other warm metals. But, like any trend, it will pass and changing fixtures to match this trend could be a downfall. People either love it or hate it, and you don't want them to hate it. Stick to neutral, versatile metals like stainless steel, chrome, and nickel. With that being said…
Anything but stainless steel
Stainless steel has been the go-to for years, and we don't want to change it. Some people argue it will fade out soon, but last year 72% of people that remodeled their kitchens chose stainless steel appliances. It's just the neutral.
Too much of a "statement door"
Adding a colorful and fresh coat of paint to a door can boost curb appeal, but you want the right color. Teals, yellows, blues, oranges, and greens have been trendy, but a lot of buyers prefer black and red. If a buyer wants a bright door, they'll be able to accomplish it themselves, but don't take that big of a chance. The front door is the first thing they see!