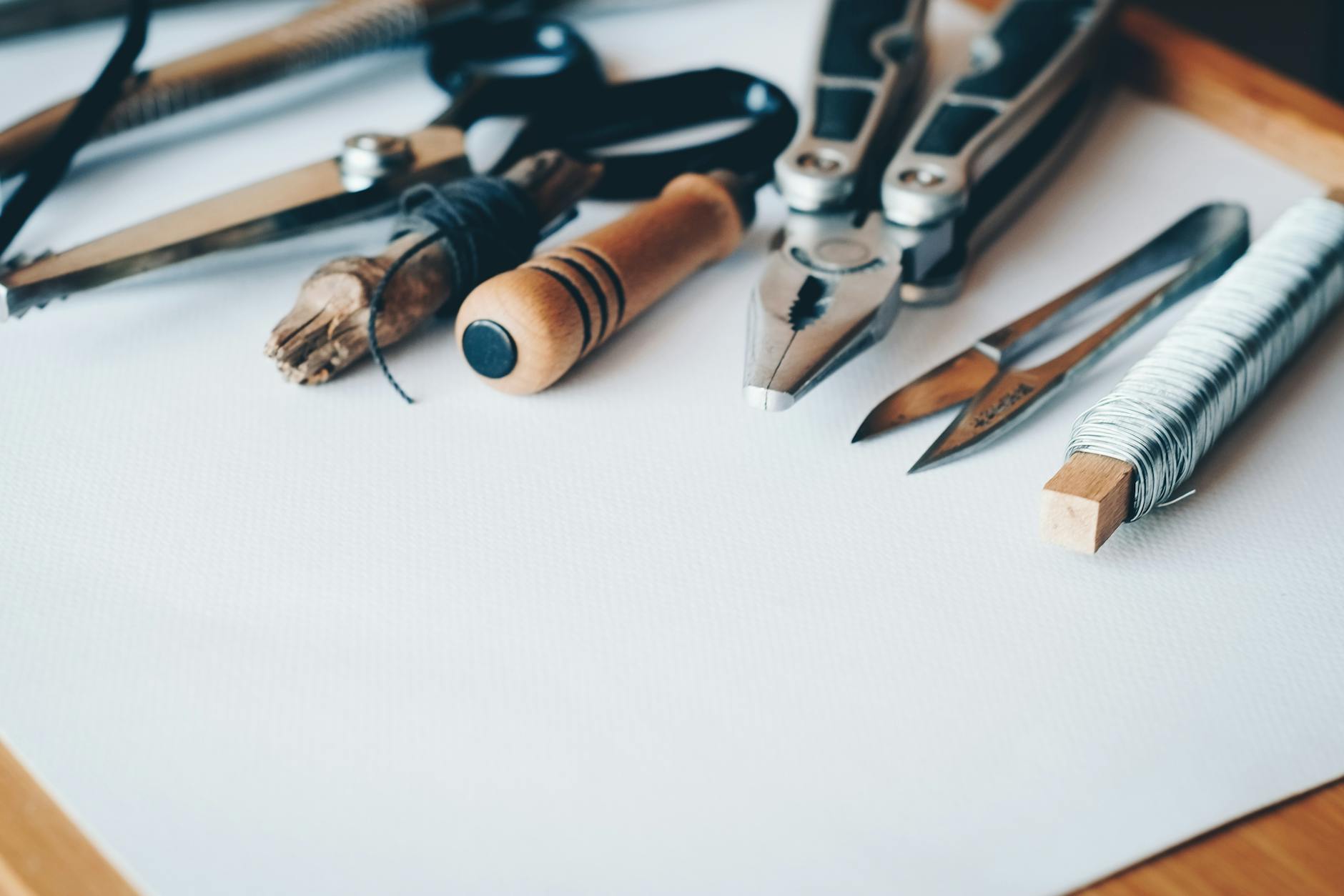 Most people know that home improvements can increase the value of your property, but it's always hard to figure out which projects are worth the money to add up in equity. Luckily, you don't have to spend thousands of dollars or weeks of hard labor to keep the value in your home. Here are relatively simple projects under $500 that will make your home brighter and potentially spark interest in future buyers.
Updating the Bathroom
Updating the bathrooms doesn't mean you need to completely gut it and reconfigure the entire plumbing. Simple touch-ups like re-grouting and re-caulking can make the bathroom look cleaner and newer.
Swapping out any inefficient or outdated toilets, faucets, or shower heads can add the updated bathroom effect you're looking for. Just make sure you're consistent with the finish of the faucets or shower heads throughout the bathroom.
Updating the Flooring
Installing new flooring might sound like a daunting and expensive project, but it doesn't have to be! If your carpet is old and shaggy, it could be time to pull it up and see what is underneath. If you have concrete flooring, there is special concrete paint that creates a marbled flooring effect. One gallon of it is just $30-$50!
Tiling is another budget-friendly update for any kitchen or bathroom. Porcelain tiles are both inexpensive and strong. They can also mimic the look of stone and wood flooring.
Updating the Cabinets
Another inexpensive bathroom or kitchen update could be fixing the cabinets. If they are still in good shape, all you'll need to do is clean, sand, and paint them. It gives you the chance to add a pop of color to your bathroom! If you'd rather play it safe, white and black are both popular cabinet colors.
Another way to make your cabinets look fresher is by updating the hardware like the knobs, handles, and pulls. You never realize how much of a difference a simple knob change could make.
Adding Some Color
Sometimes, the easiest and cheapest way to transform your home is to add a new coat of paint. I'm not just talking about the walls, either. The best part about paint is you can update almost anything. You can paint the interior or exterior of your home, the walls, cabinets, and other types of furniture.
You can also add color spray painting fixtures, painting the door, or staining your deck or wooden fence.