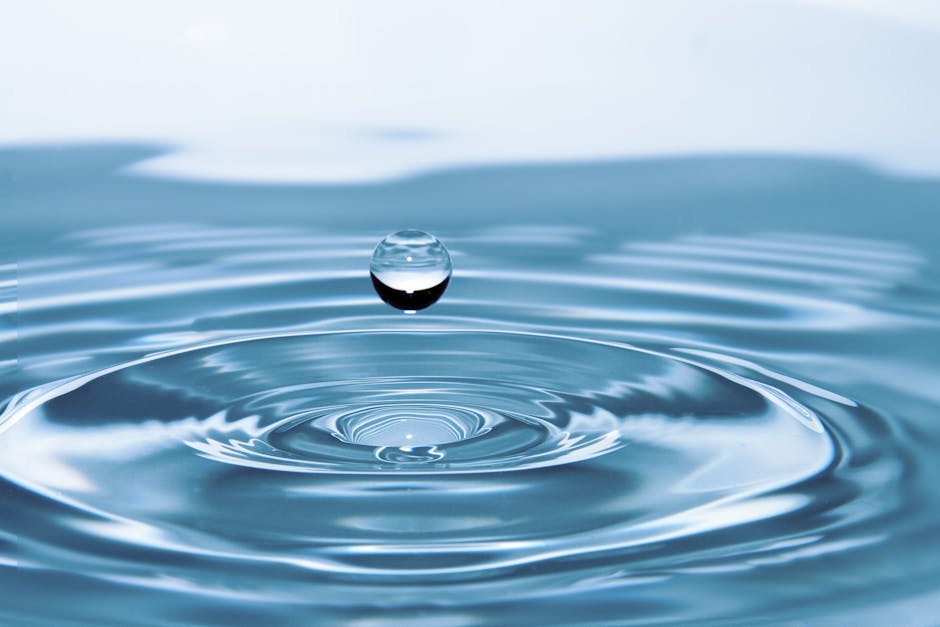 There are many reasons you might want to switch to homemade, whether you have pets, are cautious of the environment, or have people who are sensitive to chemicals. Here are a couple recipes for homemade cleaners, and a couple tips to keep in mind when making them:
Always mix solutions before applying
Best to mix window/shopper cleaner in spray bottle
To enhance your natural efforts, use greener equipment like vacuums recognized by American Lung Association and microfiber cloths.
Carpet Cleaner
First, simply sprinkle baking soda over the entire carpet surface. Let it sit for a few minutes before vacuuming the entire area.
Need to get out carpet stains? Use equal parts coconut oil and baking soda, then mix the solution. Scrub the stain with the paste and a toothbrush, blot with a wet towel, then let it dry.
Floor Cleaner
For wood floors, create a mix of:
½ cup white vinegar
1 tsp vegetable oil
1 cup water
Apply to wood floors with a mop.
For an all-purpose floor cleaner, you can mix equal parts water and white vinegar and use a mop to apply. Finish by using plain water on your mop to clean it up.
Wood Furniture Cleaner
Mix well together:
½ cup coconut oil
4 tbsp distilled water
2 tsp lemon juice
Apply to wooden furniture surfaces and then wipe solution off with a clean cloth. Buff it to bring out the furniture's natural shine.
Window Cleaner
Simply combine equal parts water and white vinegar, then apply the solution with newspaper or streak-proof paper towels.
Oven Cleaner
Mix ½ cup of baking soda with a few tablespoons of water until it's a paste. Coat the oven with the paste and let it sit for at least 12 hours, probably overnight. Wipe it away with a damp cloth.
For ovens with tough problems, you can spray a little white vinegar with it and wipe the area clean.
Shower Cleaner
Mix together 1 cup of white vinegar with 4 teaspoons of Castile soap (it's made with 100% plant oils and no animal fats/chemicals). Apply to your shower and wipe clean. If you need more abrasive cleaning, try two parts baking soda and one part water. Apply it to tough stains and let it sit over night before rinsing it with clean water.
Drain Cleaner
Use ½ cup of baking soda with ¼ cup of salt and pour the mix down the drain. Then, pour 1 cup of white vinegar heated to near boil down the drain. It will foam and bubble but allow it to sit for 15 minutes. Run hot water down the drain for one to two minutes after.
Grout Cleaner
Mix together equal parts white vinegar and water, then apply the solution to your grout with a spray bottle. Let the solution stand for a few minutes before you wipe the entire area. If you have stubborn stains, mix a paste composed of two parts baking soda and one part water. Apply this mix to stains and let it sit overnight. Scrub with a toothbrush and rinse. You can repeat as needed.
All-Purpose Cleaner
Mix 1 gallon of hot water and ½ cup of the liquid Castile soap. Add 10 drops of any essential oil and you can use this all-purpose cleaner for any needs. When you add the essential oils, start with a few drops and add additional as desired.