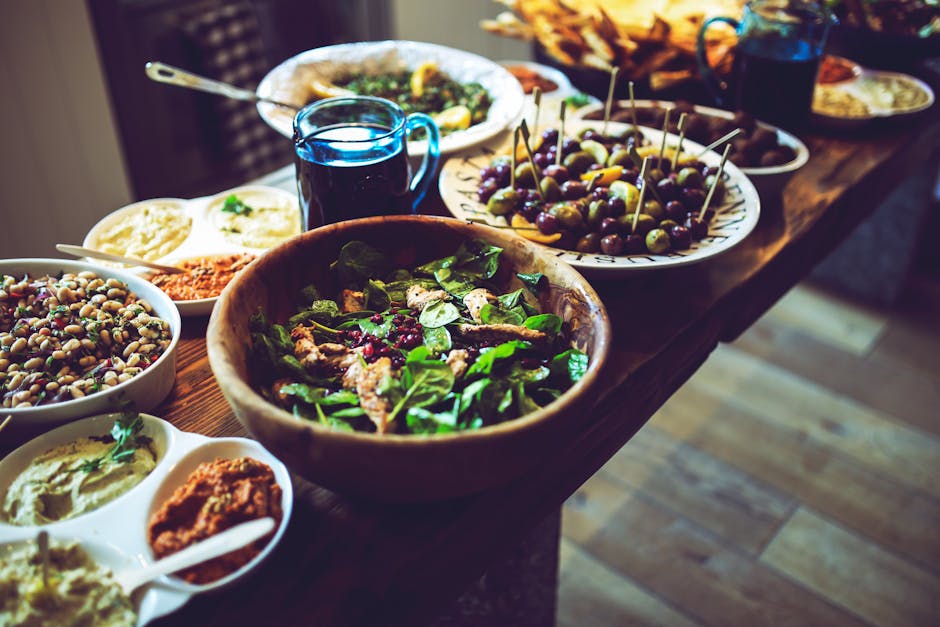 Are you hosting this year's Thanksgiving but live in a smaller home, apartment, or condo? You may be wondering how you can possibly fit all those people. Well, here are some tricks and ways to make it work!
The People
Trying to find room for everyone might be one of the more difficult things. If you have an image of everyone seated at a long table, you may need to adjust or improvise the image. Try and borrow folding tables from friends and family, or set up spots all around the house to fit people. You can even opt-in for a picnic and set everyone on the floor with pillows.
The Food
Preparing the food is the next biggest difficulty. Most of the time, smaller homes mean smaller kitchens and you're wondering how you can possibly cook everything with one oven. If you have an outside area, you can deep fry or smoke the turkey which clears up room for the oven. Your appetizers or side dishes could be prepared the day before, allowing you to reheat them in the microwave. Another option could be seeing if your friends or neighbors will be out of town, and asking to use their ovens. Obviously with the offer to clean up after yourself.
The Buffet
Finding counter space in a busy kitchen may be a struggle. You can set up your buffet anywhere you want! You can choose the kitchen counter, an island, or use shelves and desks that are currently unused.
Serving
If you've never had to do Thanksgiving or a grand dinner before, you may not have enough matching plates for everyone. You can either choose the disposable route, or even get your first dinner set for cheap. IKEA is a great place, or sales at Home Goods. You can mix and match the seasonal items currently trending. Another great stop is the thrift store which you can score some older and unique dinner sets. Or, you can borrow from family who may be coming over.
For more ideas and tips, visit Realtor.com and the original article.