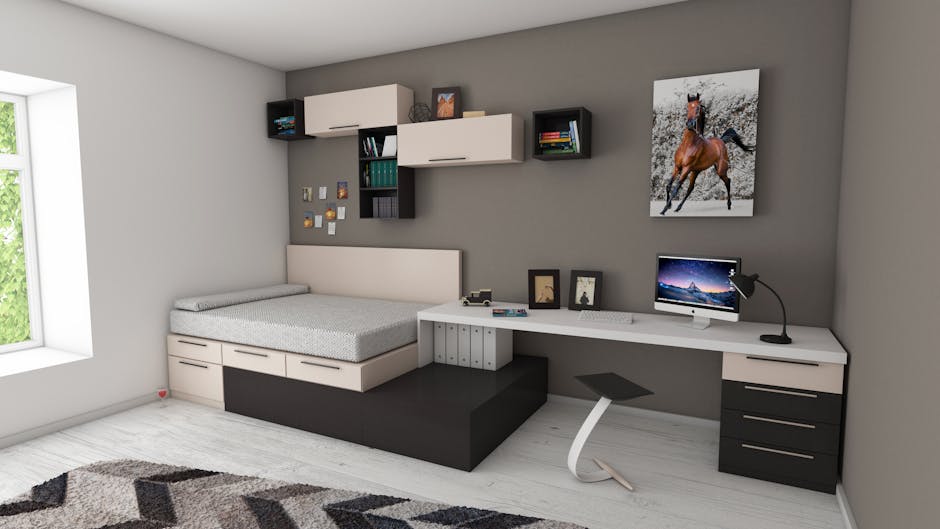 What will stick around, and what will gain popularity for home design trends in 2018?
1. Bold colors
For the second year in a row, we'll see a popularity in the deep jewel tones. Sherwin-Williams' 2018 Color of the Year is an intense shade of blue-green (Oceanside SW 6496), while Pantone announced a rich and regal Ultra Violet that will reign this coming year.
Designers recommend pairing these jewel tones with bold, dustier shades to create a layered look. It creates a big impression, and accents unique features in the home.
2. Mixed metallics
In fashion and design, a few years ago mixing metals was a no-no. Now, experts agree that homeowners want more than a one or two copper or brass fixtures repetitive throughout the room or home. People enjoy modern, eclectic choices like copper light fixture and sleek chrome faucets.
Designers recommend pairing metals with a natural stone and unexpected finishes like matte black, satin brass, black nickel and unlacquered brass to create an industrial feel.
3. Gen Z yellow
Remember that mustardy-yellow color from the 70s? Well, designers, fashionistas, and millennials have given it a name: Gen Z yellow. It is a positive, confident, vibrant, and enthusiastic color. It's fresh, happy, and young.  Designers predict this color will continue to be huge in 2018.
It certainly will make an impression whether you choose the bright "minion" color or the burn shade.
4. Quartz
When in the kitchen, sleek quartz is taking preference over the granite and marble. It's an appealing ease of living with surfaces that are more modern, clean, and versatile.
5. Light, textured wood floors
The red-toned woods are fading away as well as tropical exotic pieces. Now, flooring trends are moving toward lighter colors like maple, pine, or hickory. Light-hued woods like natural tones, blond, and whitewashed woods brighten spaces and hide imperfections that happen. It makes a great option for families and households with pets.
6. Natural materials
There is a strong push towards more eco-conscious items made from sustainable materials and a natural feel. Sustainability is a plus, but the airiness of the materials means a move toward minimalist interiors. Less-is-more approach continues with lacy hammocks, daybeds, and wicker and rattan furniture giving a more modern edge.
7. Random concrete
From fireplaces to bath tubs, concrete is no longer just an alternative for countertops. There are more design elements like entire walls in concrete panels that are a great contradiction to antiques or contemporary furnishings.
8. Black fixtures
Black fixtures will start to take the place of brass as the new home hardware. Black basically goes with anything and the matte finishes are much easier to clean than polished metals. They add that modern feel of a transitional home. One of the major pluses: no water spots.
9. Large tiles
While the subway tile has been the go-to for modern bathrooms and kitchens the last few years, there is a recent shift in larger-format tile. Not only is it aesthetic the function adds less grout and is easier to install and maintain.