I have a new house in Encinitas listed for sale on my Coldwell Banker Encinitas website and a video posted here for a virtual tour. This house is in the Encinitas Estates neighborhood and features 4 bedrooms, 3 full bathrooms, a half bathroom, and an enormous extra room! The kitchen to this house in Encinitas for sale is recently redone with all new stainless appliances ready for you to start cooking in. This Spanish style home in Encinitas has plenty of room with a large family room, living room, dining room, and kitchen. There are 4 bedrooms and a large extra room that can easily be converted into an exercise room, an office, an art studio, a spare bedroom, or a combination of two of those!
The location of this house in Encinitas is excellent as you are just a couple miles from the Pacific Ocean, and near plenty of restaurants, shopping, and schools. There is a large 3 car garage and easy freeway access to make your travels a synch. If you have any pets or children, they will surely enjoy the large grassy yard to run and play on. The house has had new windows and a new roof put in, and it is completely ready for you to move in!
Take a tour of this house in Encinitas for sale with this video!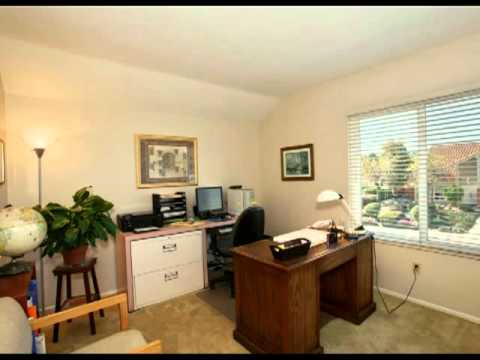 Contact Linda Moore of Coldwell Banker Encinitas for information on this house in Encinitas. The house in Encinitas is ready for you to move in, so let me know how I can help you get unpacked and settled in to this fabulous Encinitas house!