Here is a new video for a house in Encinitas for sale at 1169 Kava Court in Encinitas. This charming home has 3 bedrooms and a loft plus a spacious backyard and his her garages that lead to a beautiful kitchen. This house is a bike ride from the beach, shopping, and the fine restaurants in Encinitas. The front two bedrooms have incredible views of the Pacific Ocean and it is fully equipped with hardwood floors, granite countertops, and stainless appliances. This is one of the many fabulous Encinitas houses I have for sale, so watch this video of this house in Encinitas for sale for a virtual tour.
Here is the video for the house in Encinitas for sale!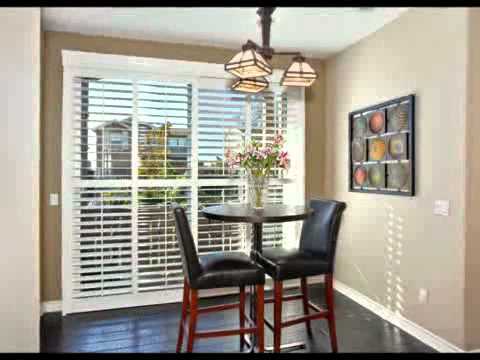 This house in Encinitas for sale is one of a kind and just has the feel of a Southern California home. The downstairs is spacious and the designer paint scheme gives it a nice charming feel. I know you will just love this home in Encinitas, and feel free to browse through other Encinitas houses I have listed for comparisons. But this house in Encinitas for sale just can't be missed so contact me for more information about this beautiful home and we will discuss options about getting you moved in as quickly as possible!