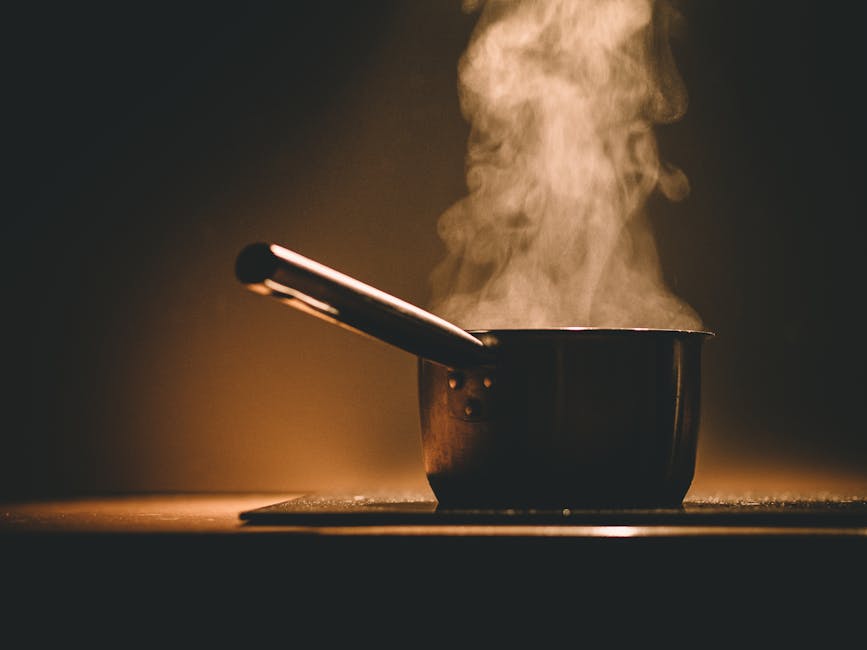 You may have learned how to cook, clean, and wash dishes before you moved into your own place, but did know kitchen appliances need their own maintenance? Kitchen appliances have their own lifespan ranging anywhere from 5-30 years. Is it really cost-effective to keep appliances until they breakdown? Learn more about their average life spans and when you should be replacing your appliances.
Durability of Kitchen Appliances
There are many factors to consider when it comes to the life span of your kitchen appliances:
How often you use them
The brand
How often you maintain them
On average, a fridge can last anywhere from 14 to 27 years, while a freezer lasts about 12 to 20 years.
Ovens and ranges both tend to give out around the same time, after 12 to 15 years for your oven and 15 to 17 years for the range.
Microwaves last the least amount of time, only 7 to 9 years. You can expect your dishwasher to last about 9 to 11 years.
When to Keep Older Appliances
Most of these life spans have quite a few years between their life spans, so when is it inefficient to keep your old appliances?
If you have an older fridge, you should look into replacing it because it can consume a little more energy than a newer one. Newer fridges have energy labels on them that tell you on average, how many resources they consume. Older fridges tend to use Freon and use 75% more energy than more modern fridges. With older fridges, you also need to recharge the Freon which can be costly. Upgrading your fridge can be worth it in the end with all the extra energy and maintenance costs.
On the other hand, replacing old dishwashers, ovens, ranges, and microwaves makes no differences on your energy bill if they still function properly.
Other appliances use the same heating component as newer appliances, so the energy usage winds up being the same. In the end, you could save about $30 to $100 per year on your energy bill.
Make Appliances Last Longer
To make your appliances last as long as possible, make sure you do your homework on different brands and models. You'll want to know what brands or models have had recalls or are always defective before you invest in an appliance you'll have for a while.
1. Fridge/Freezer
Check the door gasket to ensure no leakage. Make sure the rubber isn't moldy, brittle, or there isn't excess condensation.
Keep the freezer full. It's easier to keep cool with items to help maintain the temperature.
Don't block the airflow.
2. Oven
Avoid using self-cleaner option. It's hard to sell the oven without one, but ovens can't withstand the high heat of the self-cleaner.
Look up steam cleaning methods for stuck on foods
3. Stove
Keep it clean with non-abrasive cleaner.
Use a sponge to avoid scratching the surface
4. Dishwasher
Use it daily or once every other day. Keeps components from failing due to lack of use.
Clean up food build-up ASAP.
5. Microwave
Don't rely for daily meals.
Not designed for long-term cooking so it's best to keep it under 3 minutes or less as often as possible.
Use microwave-safe dishes.