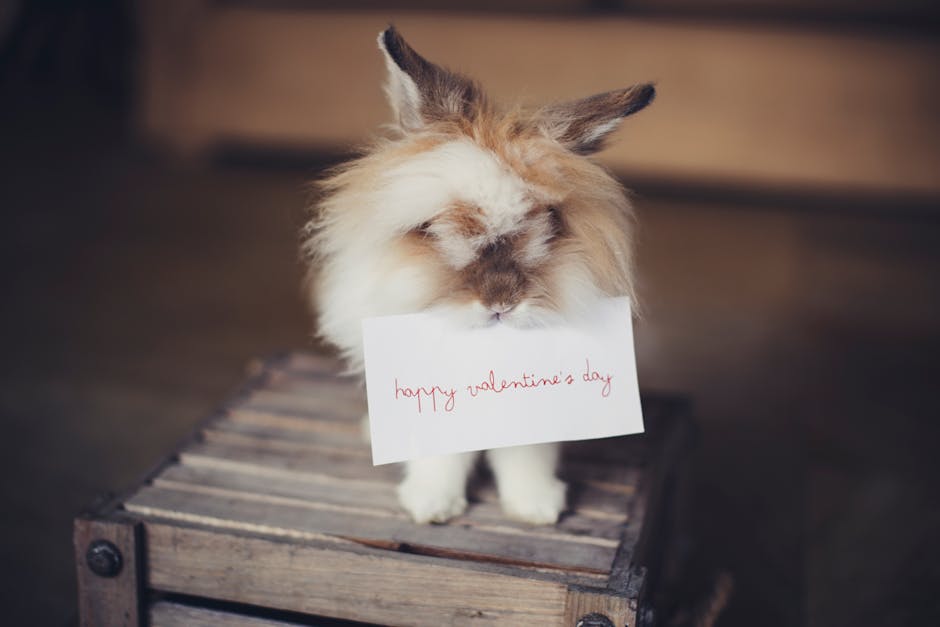 1. Spa Day
There's nothing more romantic and intimate than a spa day with your partner. Invest in some good champagne or wine, pick out their favorite scented candles, and find some of their favorite bath items like bath salts, bubbles, or bath bombs. Relax in the candle-lit bathroom and enjoy each other's company.
2. Movie Night
You can stay in for movie night and have a marathon of your favorite movie or go out and see a new movie you've yet to see. Have some fun with it and create a fun movie box full of movie snacks, drinks, and popcorn. Check your local theatre or see if there is a theatre near you that plays older movies to reminisce.
3. Home-Cooked Meal
Going out to eat is always easier, but it can be expensive. Why not cook your favorite meal with your partner and enjoy it at home? It's fun to cook and bake together, and it's a memory that will last longer than going to a restaurant – something you do probably once a week. Instead of one person cooking the meal, each of you bring something to the table (literally).
4. Workout
Not your typical date, but this isn't your typical treadmill run. There are many different activities and classes gyms have to offer. You can go for a jog around the park, join in on a Zumba class, or even go rock climbing. What's more fun than sweating out the stress of life and enjoying each other than working out?
5. Comedy Club
Instead of going for the fancy route, go for the laughs. Many comedy clubs have tickets available at the door. You could enjoy a few drinks and laughs while relaxing for your night out. Maybe you'll even see a famous star!
6. Game Night
If you and a bunch of your friends are stuck on a Valentine's idea, you could all get together and have a couple's game night! You can wine, dine, and have your friends over for a fun game of Monopoly or life. You don't have to spend the entire day of Valentine's alone.
7. Picnic
Depending on where you live, you could have a dinner picnic at your nearby park. Instead of being cooped up at home, enjoy the nice weather with a bottle of wine and some prepacked food.
8. Fort
Why not embrace the inner child on Valentine's Day and build yourselves a fort? Pile up on snacks, pillows, bed sheets, and maybe even some Netflix. This is definitely an easy night, but it will be more memorable because it's definitely not traditional.
9. Wine/Beer Tasting
Whether you enjoy tasting new alcohol or you just like drinking, this is another great idea for a Valentine's Day treat. Not only can you go to a nearby brewery/winery, but you can set up your own taste at home with a selection of bottles.