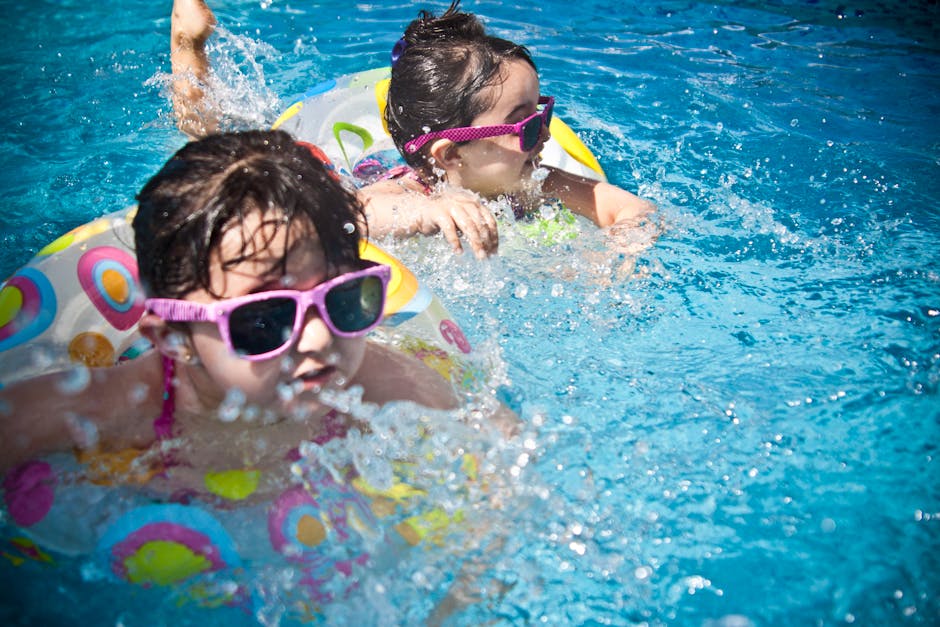 Back in October 2017, Governor Brown signed a bill known as the Pool Safety Act. As of the beginning of 2018, it is now affective. The reason they established this bill was related to the amount of deaths or life-altering injuries that occurred due to drowning.
The Centers for Disease Control and Prevention and the State Department of Public Health found that drowning was the 2nd leading cause of death for children between the ages of 1 and 4 in California. Between 2010 to 2014, over 160 children between 1 and 4 suffered fatal drowning – a majority of them within residential pools. Between 2010 to 2016, over 740 children between 1 and 4 were hospitalized after drowning and the lead cause was brain damage due to lack of oxygen (asphyxiation).
The State Department of Developmental Services stated as of December 2016, they were providing care for more than 755 near-drowning victims with sever brain damage due to drowning.
Affective January 2018, Home Inspectors are now required to identify downing prevention safety features for a pool or spa when providing a home inspection service. According to the bill, your pool or spa needs to be equipped with at least 2 of the 7 drowning prevention safety features:
An enclosure – a fence, wall, or other barrier needs to isolate the pool from access to the home.
Removable mesh fencing – meets the American Society for Testing and Materials (ASTM) specifications.
Approved safety pool cover – meet design and performance requirements specified by ASTM.
Exit alarms – must be located on doors that provide direct access to the pool or spa.
Self-closing, self-latching device – any door that provides access to the pool must be self-closing and self-latching.
Alarm system in pool – an alarm that will sound upon unauthorized or accidental entrance into water.
Other measures – must be greater than or equal to the standards specified and approved by the ASTM or American Society of Mechanical Engineers (ASME).
The exceptions to the bill will include:
Public swimming pools
Hot tubs or spas with locking safety covers that comply with the American Society for Testing and Materials
An apartment complex or any other residential setting other than a single-family home
If you want to read more on the specifics of the bill, head over to Inspect Rite where they have more information about the safety features and quote portions of the new bill.