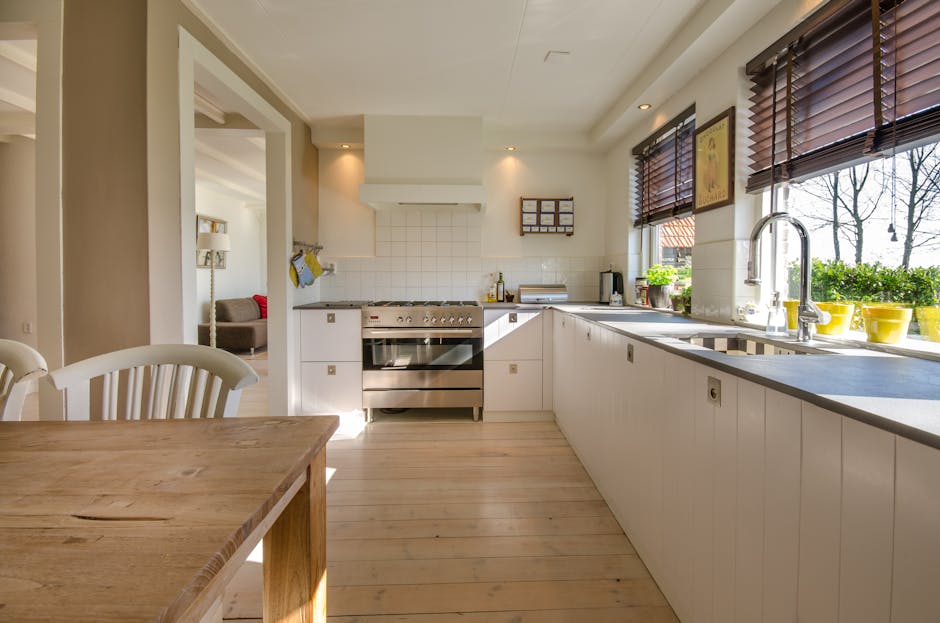 1. Bacteria-free Cutting Board
Cutting board bacteria gathers on cutting board, regardless of whether or not you wash it. It can get stuck in the pores. Now, companies are selling durable, dishwasher safe, non-porous cutting board which means no bacteria. You can find them on Amazon or at a kitchen supply stores.
2. Water Fizzer
If you're trying to break a soda habit, you can replace it with bubbly water. There are many machines out there now that allow you to make your own soda or seltzer whenever you want. They have earth-friendly, reusable bottles, so you can place them in the refrigerator to grab when you're ready.
3. Reusable Food Pouches
Disposable food pouches might be cheap, but they're not good for the environment. Now, there are reusable pouches that work the same way as the little baggies do, but you can put them in the dishwasher and reuse them over and over.
4. Natural Cleaning Products
Mrs. Meyers is a natural cleaning product that uses plant-derived ingredients that doesn't test on animals and uses recycled materials for the packaging.  All natural can be less harsh on your skin and the families when you're cleaning, as well as better scents than the strong bleach smell. They come in flavors like lemon verbena, basil, honeysuckle, peppermint, lavender, and more. You can find it on Amazon!
5. Mattress Vacuum
One household item that goes unnoticed and uncleaned is the mattress. It should be cleaned off just as often as washing the sheets. A mattress vacuum on Amazon picks up dust mites, dead skin cells, and other allergens that might get trapped. It even comes with a dust sensor that turns green when the surface is clean. It also works on furniture, stairs, and car seats.
6. Smoke & Carbon Monoxide Detector
The company known as Nest has come up with new, innovative home items that can connect to your phone to alert you when something is happening. They even have a smoke and carbon monoxide detector that sends alerts to your phone and lets you know which is present when it goes off. You can monitor your home from anywhere. Instead of a siren, it uses a light and talks to you to let you know there's smoke.
7. Water Filter
While most fridges come equipped with a water filter, if you happen to have a fridge that doesn't, you should invest in a water filter to help filter any minerals from your drink.
8. Glass Food Storage Set
We may all be used to Tupperware and the plastic food storage sets, but many are upgrading to glass ones that go in the oven or freezer. They are all dishwasher safe, and you can keep your food fresh with locking tabs.
9. Natural Wipes
Just like your natural cleaning supplies, having natural wipes is just as helpful. You can use them to clean things like your family devices: phones, remote controls, screens. It's easy to forget that they need cleaned up, so set an alarm on your phone for once a week.
10. Hookless Shower Curtain & Liner
Another item that we so easily forget needs clean is our shower curtain and liner. Most of the time, we neglect it because it is a pain to get it down from the rod. There are snap on liners that make it easy to grab it when you are cleaning the bathroom and toss it in the washer. Even buy extra liners to switch off as you clean the others.