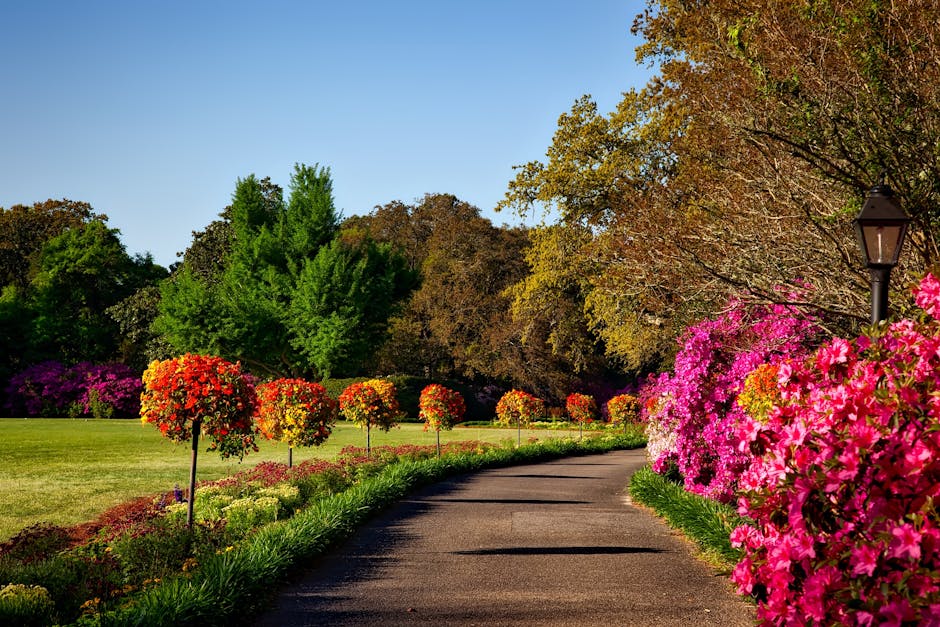 If you're unfamiliar with a gated community, it's exactly what it sounds like: it's a community of homes only accessible to residents and their guests. Usually gated off by a gate or wall, there is no access to the roadways without going through the gate. Before you choose a gated community, consider your lifestyle and whether or not the pros outweigh the cons.
Advantages
1. Privacy
Most of the time, the only people around the community are those who live there with the occasional visitors or deliveries. You don't get many, if not any, solicitors other than neighborhood kids raising money for school or sports fundraisers. So, if you happen to live in a community with a famous person (or you are one), you don't need to worry about gawkers.
2. Community amenities
Like other communities, every gated one has a Homeowners Association. With the HOA comes:
Swimming pools
Private parks
Kid's playground
Off-leash dog parks
Hiking trails
Jogging & biking paths
Exercise facilities
Community clubhouse
Golf course
Tennis courts
While you pay a fee for HOAs, to have all those amenities is totally worth it.
3. Great upkeep
The other perk of a HOA is the regular maintenance and landscaping of the common areas, roads, sidewalks, and curbs. In a gated community, because you are paying more, everything will look a lot neater and cleaner. You could even benefit from your own yard being maintained.
4. Less traffic
Because the community is gated, you don't need to be concerned with speeders or frantic commuters. This makes your community extremely peaceful without the concern of engines revving or horns honking.
5. Confidence boost
Not only can a gated community instill some confidence in yourself, but it can instill confidence in your safety. You'll have that extra sense of protection and well-being knowing your exclusivity keeps you enclosed. Not just that, but it can make you feel important socially.
Disadvantages
1. More driving
Depending on your community's location, you could be farther from schools, shopping, and hospitals. Everything you need access to is outside the gate.
2. Affordability
With all the great amenities comes a great price. Because of the community's desirability, HOAs tend to cost more.
3. HOA rules
If you plan on enhancing your home's exterior, you might not be approved. While most HOAs have rules to what you can and can't do to your home, gated communities are stricter than others.
4. Delivery difficulty
Every home owner receives a unique code that opens the gate. When you order a delivery, if you give the delivery person the wrong code number, it might take a little longer for what you wanted to be a quick delivery.
5. Hosting parties
This is the biggest complaint with gated communities. Some communities require each guest to be registered ahead of time and be given a gate pass to get in. It's more of a hassle than it would be at any other location.
Private Gated Estate in Cardiff!
If a gated community is something you've been looking for, check out my newest listing – a private gated estate in Cardiff! A lovely home, you would be located in the Composer district just blocks from the beach. Check out the listing at 1366rubensteinave.com.