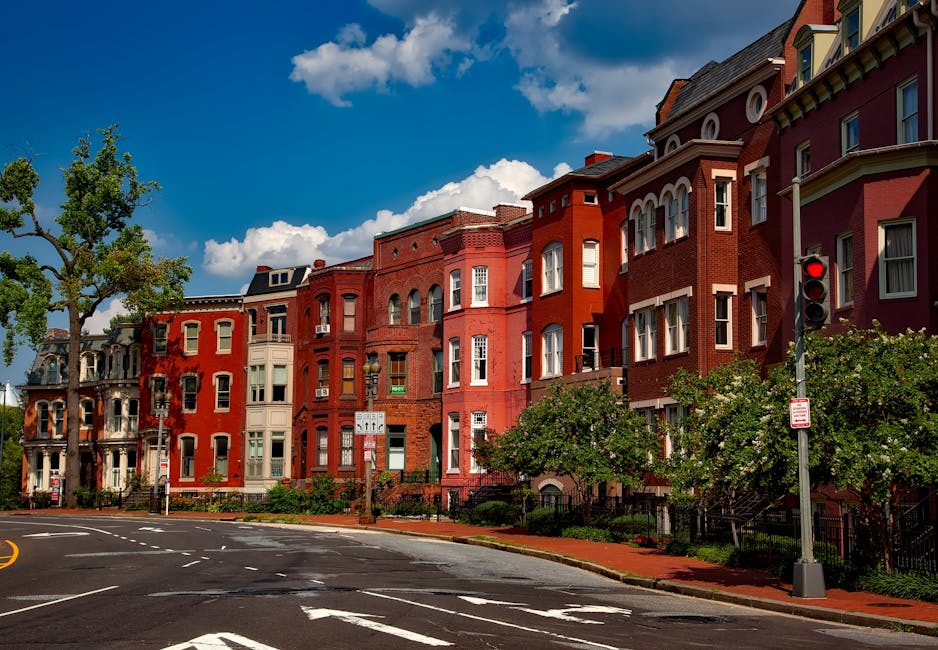 Homeowners Associations consist of residents on a board to help ensure your community looks its best. There are pros to having an HOA, just as there are cons.
Pros of HOA

Cons of HOA

1. Maintain Common Areas

A Homeowners Association will handle all the maintenance of common areas and repairs for any amenities outside the home. Depending on where you live, this could include: mowing the lawn, plowing snow, maintaining fountains/floral decorations. Their involvement depends on the type and size of the community.

2. HOAs Keep Uniformity

HOAs have a declaration of covenants, conditions, and restrictions to regulate what a homeowner can and can't do. This means you don't have to worry about random colored homes, bad additions, no cars in the lawn, etc.

3. Mediate Problems for You

HOAs will mediate problems that you might have with a neighbor. If you have a complaint about noise or an overgrown lawn, you can report it to your HOA and they'll send them a notice.

1. Recurring HOA Fees

A downside about an HOA is that membership with your home is mandatory, which means you're obligated to pay the monthly or annual fees. Fees can be changed based on decisions out of your control, and they could be detriment to your resale if buyers don't want to pay a HOA.Fees can range anywhere from $50-$1000.

2. There's Red Tape

Having this uniformity could put a wrench in your own plans to add to your home. Any exterior modification needs to be approved by the HOA. This could include an second floor addition or even a play area for kids. You have to submit your plans in detail, and you have to wait before they approve it (which could mean adjustments).

3. This Could Be Overbearing

Since there are many restrictions, this leads to a lot of the choices for your home being made by your HOA. They will ultimately decide if you get to have a pool, what fence you can put up, the type of pet you can have, and if you can rent your home.