Here is a new video for real estate in Encinitas for sale on my Coldwell Banker Encinitas website! This house is all about location as it is a short bike ride and extremely short car ride from the beaches of Encinitas, restaurants of Encinitas and plenty of stores for shopping on the weekends! This home is ready to move in and features breathtaking panoramic views of the Pacific Ocean. Once you see the views from this house in Encinitas, you will fall in love instantly!
Here is a video tour of the house in Encinitas for sale for you to watch and get glimpse of this house!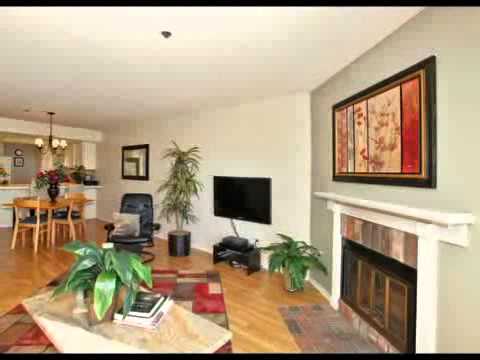 This house in Encinitas is in West Hampton Cove in Encinitas and has 2 bedrooms with one bathroom. It is a perfect home for just starting out here in Encinitas, and makes an excellent second home for vacationing in Encinitas. West Hampton Cove features 2 community spas for you to relax and unwind in after long days, and there are affordable HOA fees for the community. The kitchen is fully furnished with all the appliances you will need, and the living room has a cozy warming fireplace to sit back and enjoy a glass of wine watching the embers dance in your living room! This house is a delightful piece of real estate in Encinitas for sale indeed!
Do not pass up this real estate in Encinitas for sale. After you view the video for this real estate in Encinitas for sale, give me a call and we can discuss terms and set you up with a real tour to see this house in Encinitas, and the gorgeous view of the Ocean that comes with!