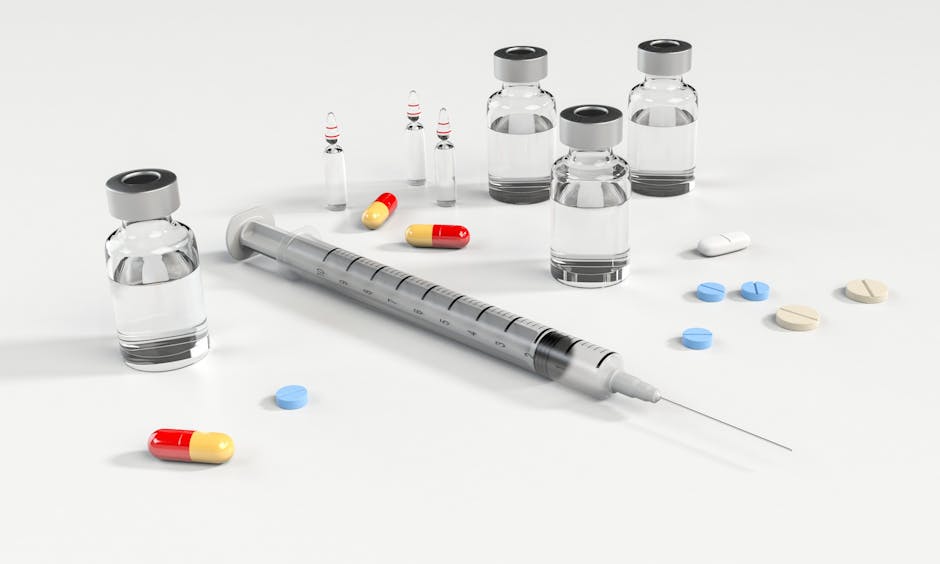 San Diego County has officially noted the flu epidemic after yesterday, Tuesday, when officials reveal the death toll as a result of the flu had doubled in one week. Last week, the death toll had reached 45, until yesterday when a reported 91 have died as a result of the flu. On top of that, 2,992 new cases of lab-confirmed flu have been reported over a 7-day stretch that ended Monday. Since July 2017, the total number of confirmed flu cases were 10,324. Before last weeks report, the death toll had only been 11.
Despite the unfortunate declaration of a flu epidemic, the county's epidemiology and immunization services noted that the percentage of emergency room visits related to the flu dropped from 13% to 11%, and the number of confirmed new cases dropped to 360. This means that the epidemic may have peaked and will be decreasing from here on out.
People are still getting sick, according to the San Diego Union-Tribune.
That means, if you haven't gotten the flu shot, you should now. Many other states other than California are suffering from a flu outbreak. According to ABC News, across 34 states (including California) the flu season marked December 30th was at a high. The number of patients in the hospital for flu-like illness national has doubled in the past two weeks about 35% up from this time last year.
The predominant flu strain known as H3N2 is the predominant strain, which is supposed to be included in this year's vaccine. Effectiveness against H3N2 won't be available until after the season. Years where H3N2 was a predominant strain typically have higher death rates, approximately 20,000 deaths in 2012-2013.
How you can protect yourself against the flu
To start – get the vaccine! There's still time as the flu seems to hit a peak in outbreak. It's not too late to walk in and many locations may offer it for free. It can take up to two weeks for the body to build up a defense against the virus. Not only will it protect you from getting sick, but it will also prevent the spread of infecting elderly, pregnant women, and children – all who suffer serious consequences from the flu.
Even those pregnant can get the flu shot, as it has a dual benefit. Not only will it protect the mother, but it will also pass the antibodies to the infant and protect them for the first 6 months of their life.