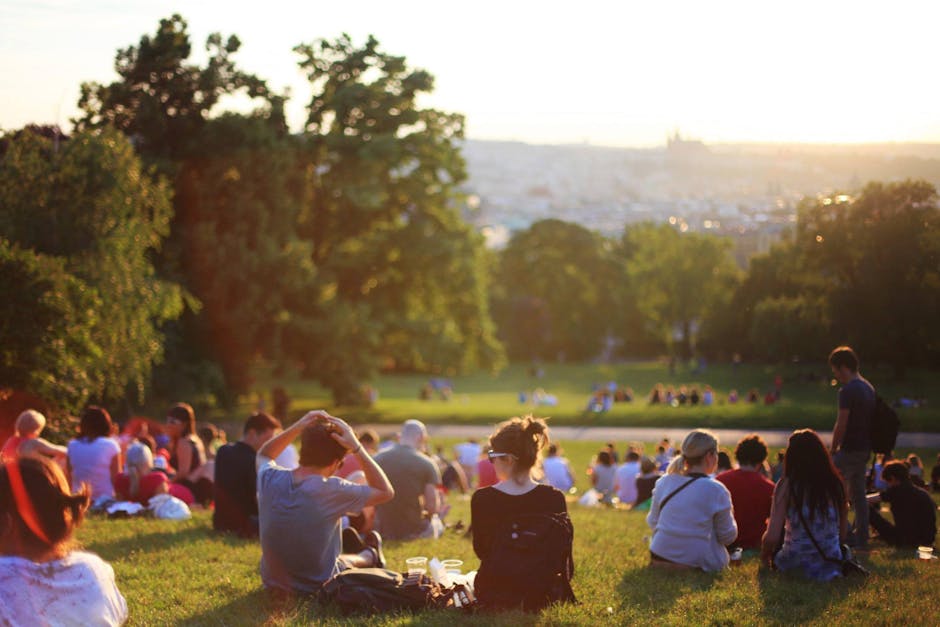 If you won't be participating in Coachella 2018 in Indio this weekend but still want to enjoy the wonderful weather, there are many other fun events going on that you can enjoy in San Diego!
When: Saturday, 4/14
Where: Throughout Hillcrest
With cuisines from more than 3 dozen restaurants of Hillcrest, the 17th Annual Taste of Hillcrest allows you to sample pad Thai, sashimi, Italian antipasto, and classic American comfort food. To take a break from all the eating, there will also be beer tasting and a refreshment stop at Rich's Nightclub at 1051 University Ave.
Pre-sale tickets are $30, and they'll be $35 the day of the event. Free shuttle service will be available, running every 15 minutes.
San Diego Beach & Bay Half Marathon, 5K, and 8K
When: Saturday, 4/14
Where: Throughout Mission Bay
Enjoy this sea-level course with views of the beaches, bays, and resorts of Mission Bay. At the finish line, you'll be able to end the marathon with live music, a beer garden, and snacks! To participate, it costs:
$50 for the 5K, $25 for ages 3-17
$55 for the 8K, $35 for ages 3-17
$110 for the Half Marathon
When: Saturday, 4/14
Where: 1236 University Ave., Hillcrest
You don't need to be a professional to dance at this disco. Hosted every second Saturday, the Silent Disco means you get to wear wireless headphones and dance in what onlookers would take as "silence". Check out the Uptown Tavern for deals, prices, and times.
32nd Annual Fallbrook Avocado Festival
When: Sunday, 4/15
Where: Main Street, Fallbrook
If you like avocados and guacamole, this festival is the place for you to be this weekend. Between the guacamole contests, inflatable avocados, and a race featuring vehicles made from SoCal's signature fruit. Admission is free!
Enjoy one of America's favorite past times by attending the San Diego Padres' home games this weekend against the San Francisco Giants! Games are today, Friday, until Sunday this weekend!