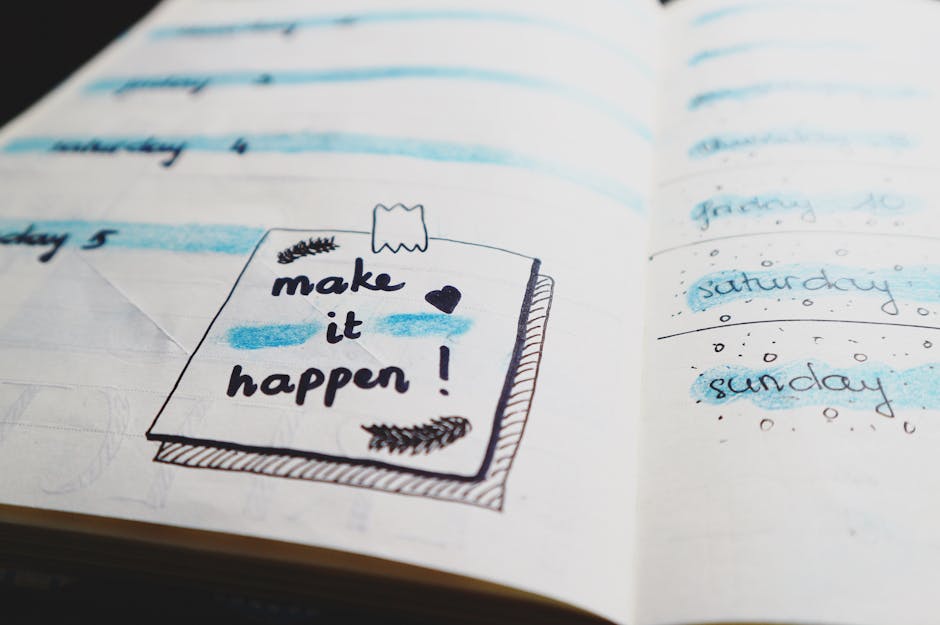 1. Market to millennials
It's crazy to think that millennials will be joining the housing market more this year than ever before! Ranging from their mid-20s to mid-30s, 43% of home buyers are projected to be the millennials by the end of 2018.
Millennials typically look for smaller homes in the suburb with more "walkable" neighborhoods that have cafes and shops. While they like smaller homes, having an open floor plan is a plus for them. They also go for the green features: storm windows, insulated water heaters, solar panels, and other key features.
2. Don't forget the baby boomers!
If you don't think your home is what a millennial is looking for, no need to worry because the baby boomers are looking for homes, too. The number of adults 65 and older is expected to double from the reported 46 million in 2016 up to 98 million by 2060. 90% of the baby boomers want to stay at home to grow old instead of an assisted living community.
You can woo the baby boomers by highlighting key points of your home that create a universal living design that makes it accessible regardless of age or disability. One-level ranch homes or homes where the master suite is on the ground level are especially appealing as they lower the risk of falls or injury.
3. Add a drone
Home tours via drone are rising. They've been more effective for marketing home properties. By sweeping the aerial view of your home, it highlights your yard, landscape, and surrounding nature of the home. It is also a great opportunity to showcase the neighborhood surrounding. If you don't feel drone-inclined, you can hire someone with drone capabilities!
4. Upgrade to smart home
If you're considering upgrading your home to a smart home, it may pay out in the end. Whether people come with their own gadget or not, those who don't are more excited to buy Amazon Echoes, Google Homes, or Apple HomePods. If you do decide to upgrade, make sure you create a system that can support all the different devices and is compatible.
5. Get a pre-inspection
These days, people want turnkey homes – everything needs to be move-in ready without any extra work needed to be done. Consider an inspection before listing your home. It could ease future buyers that your home is in good shape, or if something needs repaired, you could decide if you will need to get the problem fixed in order to sell.
Keep in mind that getting a pre-inspection doesn't mean buyers won't want one of their own.
For more information, visit the original article at Realtor.com.