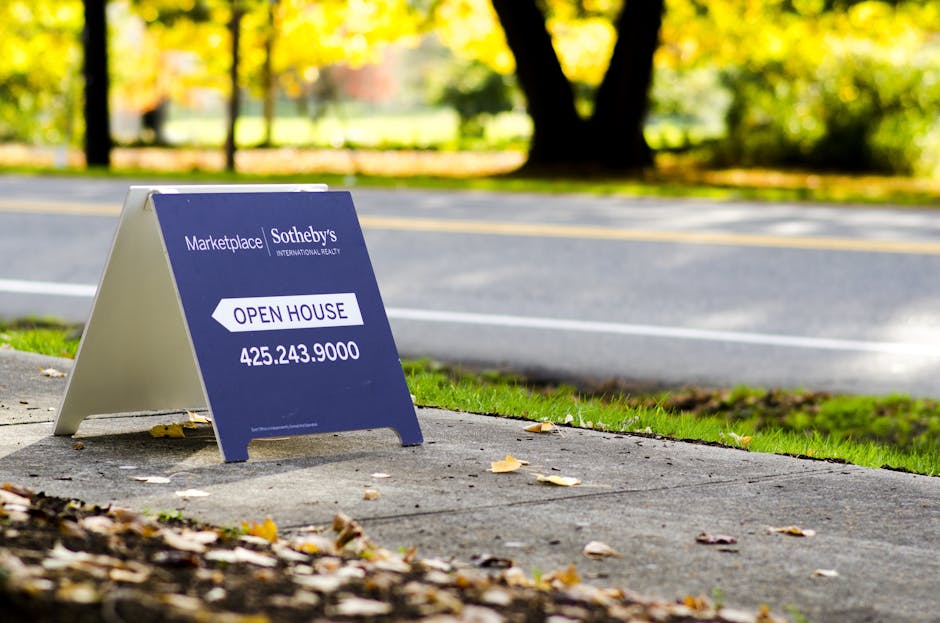 It's been almost a decade since the Great Recession caused the worst housing crash in modern history. In recent years, there has been a market bounce-back with confidence skyrocketing. Across the US, homes are flying off the market "shelves", and buyers are still trying to get in the game. It's a great time to be a seller. If you plan to sell in 2018, your window of opportunity may be rapidly narrowing and here's why you should consider selling sooner rather than later.
1. Rates are historically low = draws buyers in
These may not be rock-bottom rates, but by historical standards, the interest rate hovering just above 4% is still low. Experts report the mortgage credit will remain low for most of the year. Unfortunately, rates are on the rise and are predicted to reach 5% by the end of 2018. Buyers realize the longer they wait to buy, the more expensive it will be.
This means you should get your home on the market earlier in the year before rates kick in.
2. Inventory tight, but demands high
The best way to put it: there are more buyers then there are homes. The housing shortage will most likely get worse before it gets better. Realtor.com predicted inventory will remain tight in the first half of 2018, reaching a year-over-year decline by March.
What this means for sellers is that buyers are going to great lengths to win the house since their choices are limited. You'll also find cash investors in the mix as they account for 22% of all home transactions according to the National Association of Realtors.
But, inventory levels are also predicted to rise in the fourth quarter, which makes this the first market inventory gain since 2015 as it sets the stage for more dramatic housing gains to come.
3. Home prices are still increasing
Home prices continues to rise which means more money in your pocket! The gains are predicted to be more moderate than the past few years. Realtor.com suggests a 3.2% increase after finishing 2017 with a 5.5% increase.
This means you'll stand to make a good profit if you sell this year, but as mentioned before – the earlier the better.
4. More money in people's pockets
The odds are in your favor: record levels of consumer confidence, low unemployment, and stock market surges. Since 1960, the Fed has estimated that the unemployment rate will drop below 4% and the stock market is at an unprecedented rally. So, the housing market is reflecting this boom! Existing-home sales reached 5.6% increase in November.
All these factors mean that home buyers are on the hunt with more money in their pockets for a home sale.
5. Millennials are ready
Often crippled by student debt, the millennials are joining the hunt. With the previously mentioned conditions allowing buyers to take the plunge, experts predict millennials could account for 43% of home buyers taking out mortgages. As people move to their 30s, they no longer want to rent.
More home buyers only means good things for a seller!