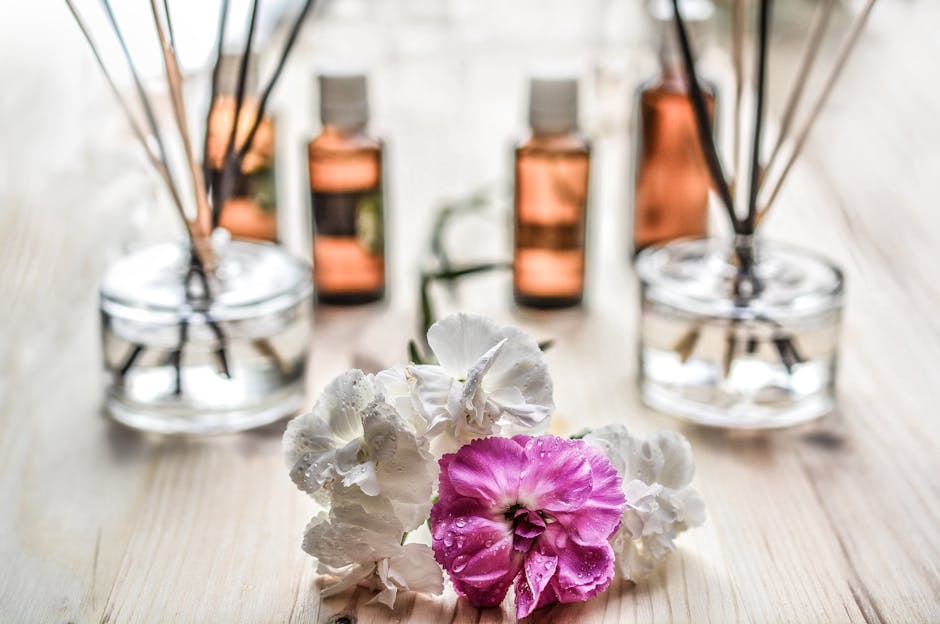 The designers of this year's Southeastern Designer Showhouse and Gardens are big into wallpaper, pastels, and global design.
Flower Power
Floral print wallpaper has made its way back into our homes. Adding fresh flowers and Asian accents through vases or pictures, you can add a feminine touch to any room.
Glass Art
A big theme at the Southeastern Designer Showhouse and Gardens was translucent glass, commonly in pastel colors. The Seventies-meets-Art Deco vibe has played out with these light, airy details like the glass art: vases, cups, abstract art.
Over-Glamourized
Glass elements are also prevalent in the over-glamourized look since they add reflective properties and are easy to introduce into your home. You can add a mirror to the wall and glass accessories on a table or dresser will achieve the light, elegant effect.
You can even continue the glamour to achieve the Old Hollywood feel with palm-shaped dining table with glass top. Add a wallpaper with a shadow mural, along with more pastels to continue the mood throughout the entirety of the room.
Exotic
The cutting-edge trend for a blend of feminine, jewel-tone details and cheeky, exotic touches also made an appearance at the Southeastern Designer Showhouse and Gardens.  Adding animal prints and the jewel tones with larger, white pieces can really rev up the drama of the room.
Another example of heavy, dark pieces and bright whites and sands is adding interesting animal and insect decorative items with white furniture, flooring, and/or walls. It allows you to create a playful, global mix that's currently defining modern design.
World Beat
Folk art-evocative vases, graphic shapes, and global details made the Southeastern Designer Showcase feel very of-the-moment. Pieces like vases with unique faces and modern, graphic tables and moody shades of black can give the room an on-trend, modern-meets-artisanal feel.
Functionality
In addition to being sleek and stylish, high end kitchen designs and butler pantries offer stunning, farmhouse feels yet ample space for behind-the-scenes prep to keep the kitchen mess and clutter-free.
Feeling Pretty
Currently, amethyst shades are all the rage. Combine them with natural elements like gold, coral, and rattan and the prettiness is balanced with a punch.
Warm Vibes
Artwork hung on thick brass chains and a mix of elegance and comfort with heavy curtains creates a warm, cozy feeling that you want in the bedroom.
For even more inspiration from the Southeastern Designer Showcase, check out the article from HGTV.com.