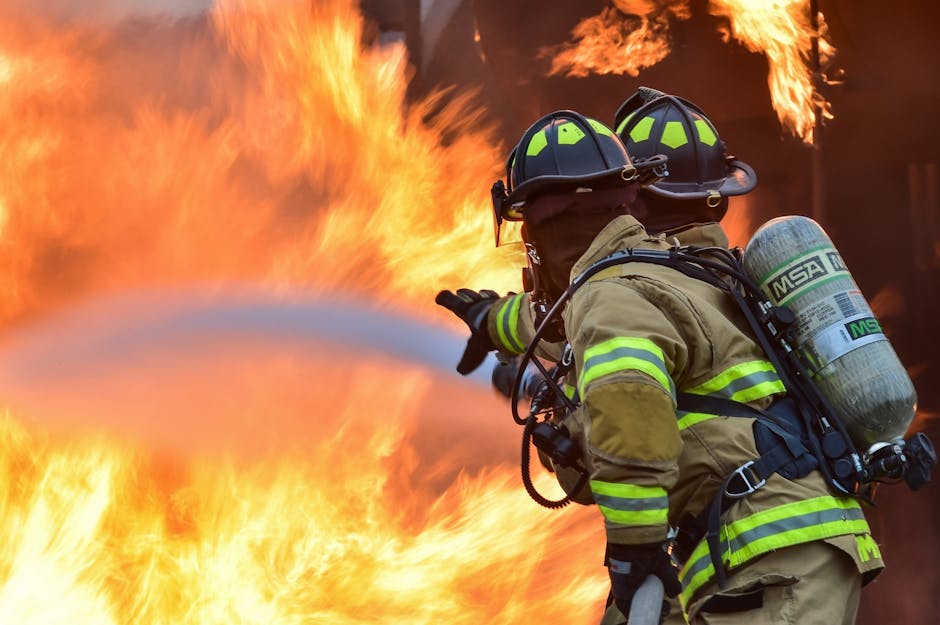 The fires of Southern California are spreading fast. Officials have made more than 100,000 calls for people to evacuate, according to the San Diego Tribune. From Ventura to San Diego County, it's important that any questions are answered, and everyone is staying safe and taking the proper precautions.
How can I help?
For now, check with American Red Cross to see how you can help people that are suffering loss from the fires. In the coming days and week, more organizations will get involved and you'll be able to find them within your community. You can also start an organization yourself to collect things like clothes, home items, money, and food to help the victims of the fires.
How does this affect the air quality of those living near the fires?
In areas where there is heavy smoke in the air, the air quality can be unhealthy for anyone regardless of your current health. Other areas may smell like smoke, but there is not a heavy air quality. This could be unhealthy for sensitive people that may have asthma and other respiratory difficulties. Limit any outdoor and physical activity.
Will a dust mask work?
Unfortunately, a dust mask that you get from the hardware store won't be enough protection from the smoke. They are designed to trap larger particles like sawdust, but they won't protect your lungs from small particles in wildfire smoke. The most effective protection will be a "particulate respirator".
Who can help evacuate my pet, and how can I help?
The San Diego Humane Society is providing animal evacuation. The best way you can help your animals are to take any pets with you. If you can't, call the San Diego Humane Society at 619-243-3466 and they can help you shelter your pets and livestock. The Del Mar Fairgrounds and the San Diego Polo Fields in Del Mar are housing large animals. If you are bringing a horse, they request you also bring hay, halters, and buckets.
The Fairgrounds needs volunteers to help handle the horses. Call 858-755-1161 if you're interested in volunteering.
Stay safe during power outage.
If there is a power outage, turn off and unplug any unnecessary electronics. This will keep them from being damaged if there is a surge or spike when the power comes back on. Try to leave one light on in the home to know when the power does come back on. Also, use flashlights instead of candles to help protect your home.
If there is a downed power line, stay away from it and report it to 911.
My home is damaged. Now what do I do?
Most homeowner policies help cover the damage caused by wildfires. If your home is uninhabitable, the insurance policy helps cover the costs of living somewhere else while it is being rebuilt or repaired. Any damaged cars or vehicles can be covered under the "comprehensive" portion of your auto insurance policy.
Having a list of your household items lost can help you cover expenses in your claim. If you don't have a list, try to document as much as you can remember in great detail. Don't forget to keep any receipts of any costs like temporary housing.