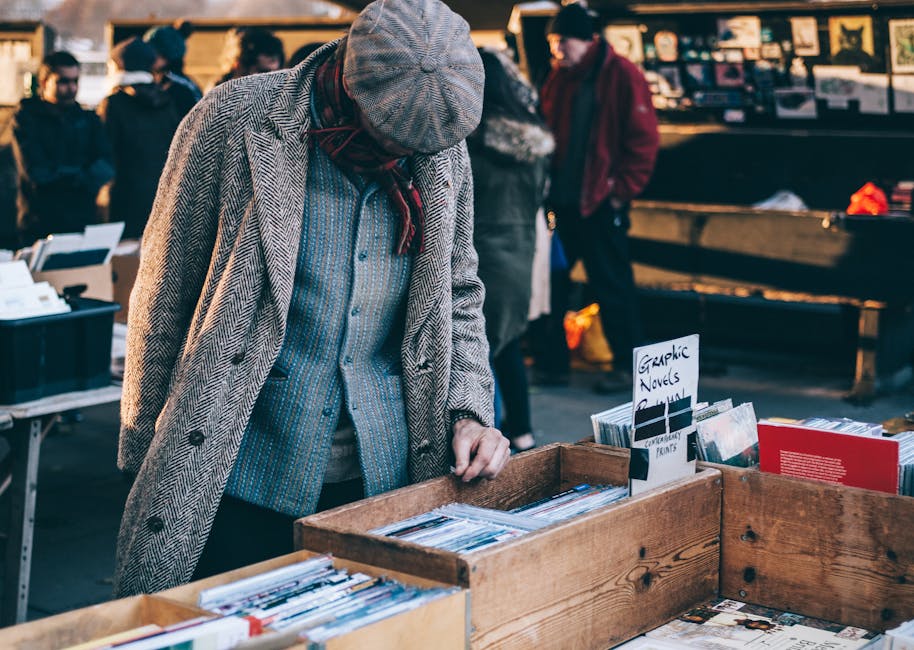 Spring cleaning can be a stress-reliever if you decide to get rid of a lot of old tings you don't use anymore, or you have grown out of. Instead of throwing it all away, you could make a profit from your old items.
Consignment Stores
If you have unwanted clothes and fashion accessories that are still in good shape, you can head over to a nearby consignment store and the will resell them for you. You will get a cut of the profits without having to worry about trying to sell it. If you aren't near a consignment store, you can use services like thredUP to sell your clothes. Depending on the brand and value of the item, they'll give you anywhere from 5% to 90% of the resale price (on average: 20%).
Pawn Shops
At pawn shops, they'll take just about anything in exchange for a "loan": jewelry, electronics, musical instruments, and more. You can either reclaim your items by paying back the loan within a certain time frame, or you can just walk away and let the pawn shop claim it. Note that with pawn shops, the "loan" will be a fraction of the item's real value.
Electronic Recyclers
Instead of throwing out old phones, TVs, computers, and other electronics, you can sell them to stores who recycle the electronics. Best Buy and Target will give you store credit, while online shops like Gazelle and BuyBackWorld will offer you cash. You'll be helping the environment and earning money.
Garage Sales
The age-old tradition, you can catch some bargain hunters by selling your items at your garage sale. You can sign up for the community garage sale or pick a weekend to do it on your own. Sort your clothes into categories and assign each item a fair price.
Charitable Donations
Whatever you don't sell, you can donate. You can donate old clothes, furniture, and other items to local charities or organizations. Collect a receipt for the items you've donated, and you can use these receipts to tally up your itemized donations. During tax season, you can use these receipts to reduce your taxable income and get a bigger refund.
Online Listings
Using sites like eBay and Craigslist, you can sell bigger ticket items online. Old collector's items, furniture, or even under-used items can get you a decent amount of money.
Trade-Ins
Different stores offer trade-ins for clothing, books, video games, phones, and more, and they will resell them at discounted prices. You may be offered store credit, or you could be offered cash. For example, many phone carriers will offer store credit towards a new phone for your old one.