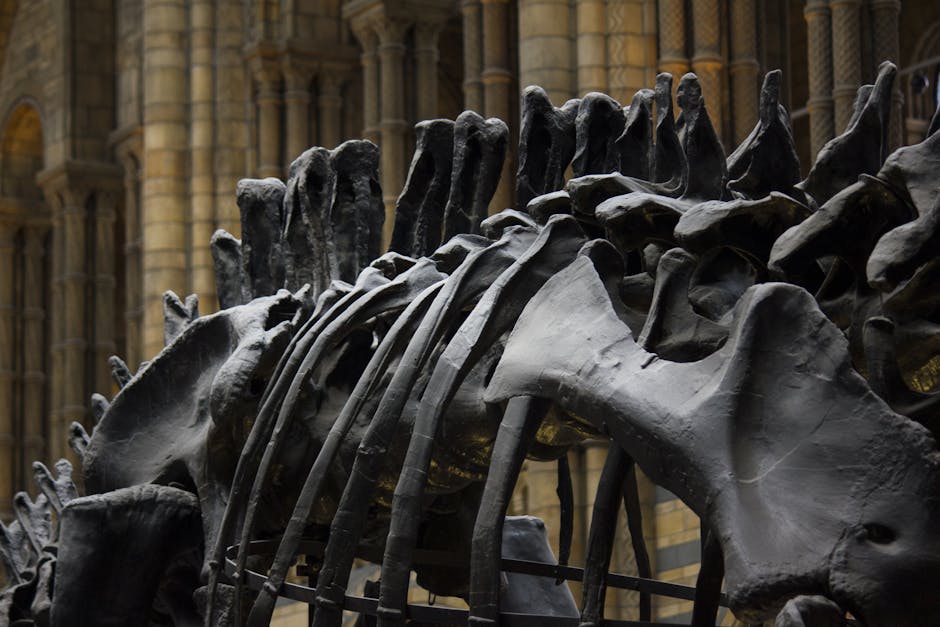 Coming this week, a new exhibit has been added to the Natural History Museum of San Diego. The new exhibit has more than 200 specimen that have been stored away and never seen on display before. The Nat has more than 8 million items in storage underground and behind gallery walls, and they have chosen 200 to show to the public. It's called "Unshelved: Cool Stuff from Storage" and will be available at the museum for 2 years.
Upon entry, the first thing shown is a giant sperm whale jaw that sets the stage for the rest of the specimen on display. There will be gems and minerals, an emperor penguin, big bats, a 20-foot-long anaconda skin, a wall of skulls, bugs and insects, and vintage taxidermied birds. Since the opening of The Nat in 1874, they have focused on the natural history of the Southern California and Baja California area, but it hasn't stopped them from collecting specimen from around the world. This exhibit brings a perfect demonstration of all the world has to offer.
Located on Level 2 of the museum, admission into the exhibit will be included with the purchase of general admission and with memberships. Included in general admission will not only mean admission into the new exhibit, but access to 2D and 3D films, as well. Ticket prices are $19 for adults, $17 for seniors, students, and military, and $12 for youth 3-17 years. Admission is free for members and children 2 and under.
The exhibit will open this coming Saturday, November 18th, and will be around for some time. The Nat is open daily from 10:00 am to 5:00 pm, and located at 1788 El Prado in Balboa Park. The exhibit will be closed when The Nat is closed on Thanksgiving and Christmas.
For more information about The Nat and "Unshelved", visit their website!