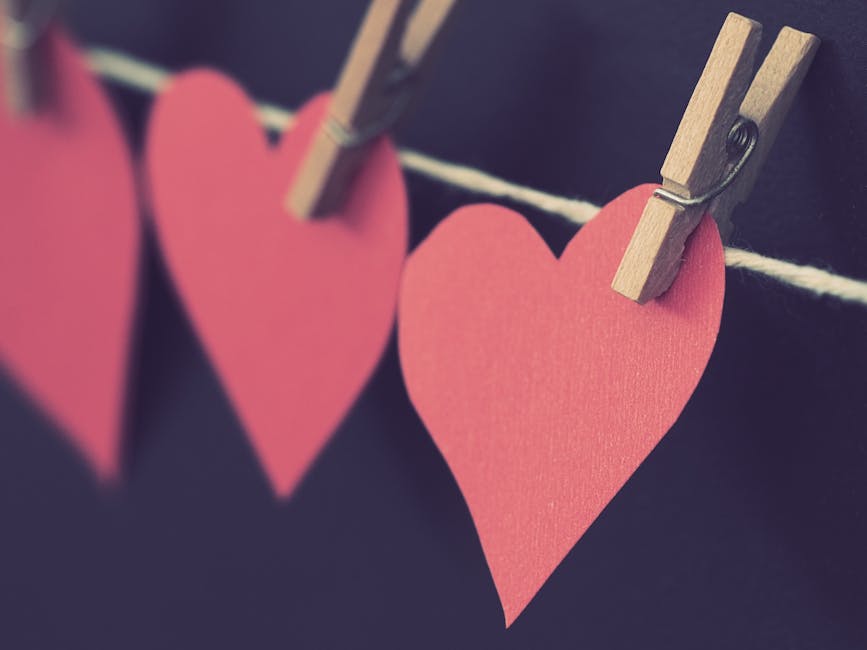 Keeping things different every year for Valentine's Day can be hard when you have been together a while or when you want to celebrate with your friends. Here are some ideas to keep Valentine's Day fun and interesting.
Cute Notes
You can always leave sweet notes to your valentine. It's heartwarming, just like it was in school. It never hurts to let your friends or partner know you care, and that they are important to you.
Fortune Cookie
This could be something unexpected if you haven't tried it yet! Treat your valentine(s) with a cookie. Fortune cookie can be homemade with personalized fortunes or notes inside. You can add a little flare to the cookie by dipping it in chocolate or sprinkles with hearts.
Music is Love
If your valentine really likes music, you could find a concert, or make them a mixed CD (do people even make those anymore?). Or, even a bar with live music could be fun. Another option is going old fashioned and sending them a singing telegram
Food is Also Love
Breakfast in bed is probably a popular choice for anniversaries and valentines. You can go the traditional way and get dolled up for a nice dinner, or you can kick it in your pajamas and order a pizza for a candlelit dinner. Food is the way to the heart.
Go on a Trip!
If you have a little extra money, you can plan a romantic getaway. You could go somewhere warm and tropical, city hop to a popular city nearby, or a day at a bed and breakfast or romantic hotel could even do the trick.
Treat Yourself!
If you plan to spend Valentine's Day alone, you have to treat yourself. Retail therapy is a the real deal, and you could get a mani/pedi, buy yourself something you've wanted, buy yourself some flowers, or just shop around.
Source
http://www.hgtv.com/design/make-and-celebrate/entertaining/what-to-do-this-valentines-day-pictures