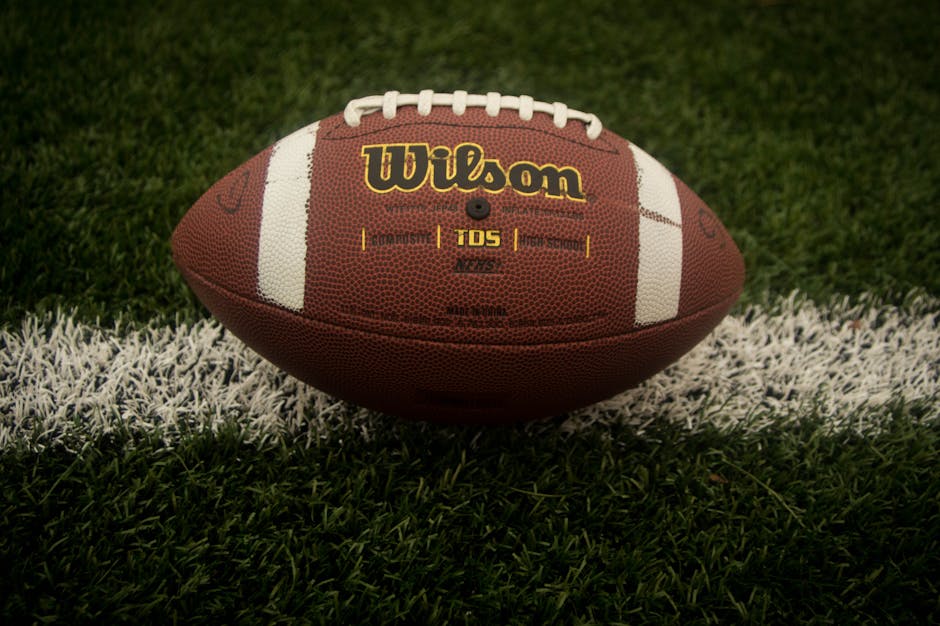 Hard Rock Hotel – 207 Fifth Ave, Downtown
The hotel will feature a football-fueled day with their 3 LED screens, a beer pong tournament, BBQ-style food, drink specials, bottle service, and music by DJs:
Murphi Kennedy
Chris Cutz
Johnny Rayburn
Mr. DeeJay
The fun starts at Noon and will go until 10pm. Tickets and cover starts at $10 and go up depending on the experience you want.
The Deck at Moonshine Flats – 344 Seventh Ave, Downtown
You can enjoy a massive party at The Deck at Moonshine Flats with VAVi Sport and Social Club. They'll have the game on their 35- by 25-foot LED screen, drink specials, a roasted pig, and games like:
The festivities start at 11am and there is no cover charge.
Draft South Mission Beach – 3105 Ocean Front Walk, Mission Beach
A pregame brunch with their special French toast BLT and spinach omelet is just the beginning. You'll be able to watch the game on their 31-foot screen and they'll have buckets of Bud Light, Budweiser, and Coors Light for $25.
The brunch will start at 9am.
WareHouse – 3125 Ocean Front Walk, Mission Beach
Not only can you experience the game on their 18- by 10-foot LED screen, but you also have the chance to relax in a beachfront cabana with your own 46-inch TV and optional bottle service. Saint Archer and Coronado Brewing Co. will both be available, promoting their beer. For a cabana, email cabanaservice@belmontpark.com to reserve.
Harrah's Resort Social – 777 Harrah's Rincon Way, Valley Center
Many former football stars and celebs will be at attendance at Harrah's Resort Social like:
Kellen Winslow
Hank Bauer
Glenn Cadrez
Ed White
Brande Roderick
Jade Bryce
Susie Feldman
There will be 4 rooms with a view of the 9- by 16-foot screen, as well as 4 drop-down screens. Don't forget the tailgate-style buffet! Cover will be $30.
AD Nightclub – 905 Fourth Ave, Downtown
You'll be able to watch the game live and enjoy music by DJ Dynamiq. Your tickets include bottomless beers and mimosas, and all-you-can-eat tacos for the entirety if the game. There will also be special game-day bottle service. It starts at 2:45pm and goes for $32.
For even more places to enjoy the Super Bowl and celebrate the game, visit the SanDiegoTribune..com!