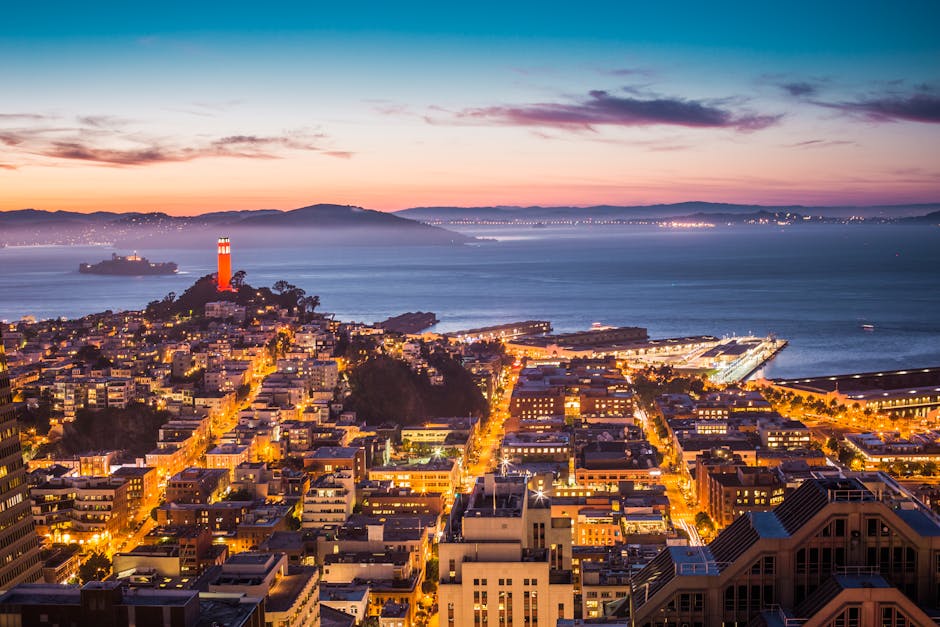 Looking for something to do this weekend in wonderful San Diego? Here are some local events to enjoy this weekend!
Cirque du Soleil's Crystal
When: 3/23-3/25
Where: 3500 Sports Arena Blvd, Midway District
Cirque du Soleil has brought a breakthrough ice experience. Not only is it an ice show, but world-class ice skaters and acrobats performs the traditional antics of Cirque du Soleil except on the ice. The story of a girl trying to discover herself in her own imagination, you can catch this show tonight (3/23) at 4PM or 7:30PM, tomorrow (3/24) at 4PM or 7:30PM, or Sunday (3/25) at 1:30PM or 5PM.
6th Annual Bankers Hill Art and Craft Beer Festival
When: 3/23
Where: The Abbey on Fifth Ave, Bankers Hill
Local artists and Bankers Hill restaurants come together for a 21+ event that offers unlimited drinks from more than a dozen different breweries. Tickets are currently $30 for the event tonight.
Longship Brewery can release and fundraiser
When: 3/24
Where: 10320 Camino Santa Fe, Sorrento Valley
The Longship Brewery of Sorrento Valley is releasing their first can. Collaborating with the Global Conservation Force, they've released the Wildlife Guardian, a citrusy kölsch, which will be available on tap and in limited edition 16-ounce packs of 4.
Old World Days of Taste Charity Tasting
When: 3/24
Where: Truly Fine Wine, 4060 Morena Blvd, Bay Ho
Truly Fine Wine is holding an even where Molly Brooks will present different wines from Europe. They will be donating 10% of the proceeds to Days of Taste which is a charity program through the American Institute of Food and Wine.
Women's Wellness
When: 3/24
Where: Hotel Republic, 421 W. B St.
The hotel will be hosting a special celebration for women with a yoga instruction lead by an American Ninja Warrior contestant, as well as creating a unique networking event to bring together female entrepreneurs.
The Magic of Adam Trent
When: 3/24, 7:30PM
Where: 868 Fourth Ave
The star of the world's best-selling magic show The Illusionist, Adam Trent demonstrates his signature brand of magic and illusion. Produced by the same people of The Illusionist, immerse yourselves in the entertainment of magic, comedy, and music. Suitable for all ages, get your tickets here.
11th Annual Mustache Bash
When: 3/24
Where: Port Pavilion on Broadway Pier, Marina District
Join others who enjoy celebrating the ability to grow a mustache. Starting off at the pier with bands and bartenders, there will be an after-party on a private boat that departs from the pier. Last chance tickets are $65 while the afterparty is an additional $30.